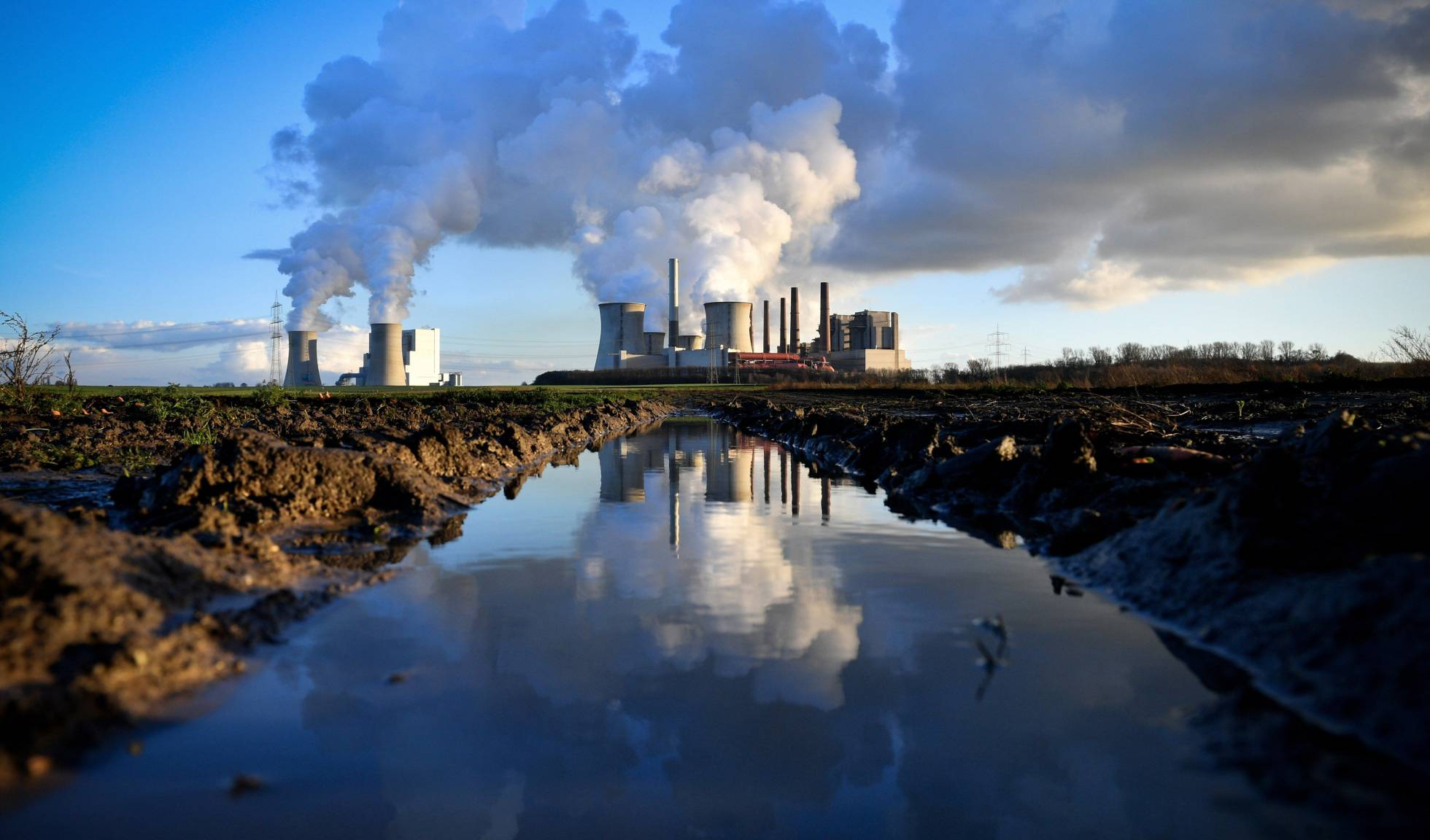 United Nations, Nov 21.- UN Secretary General António Guterres described the increase in global emissions as a betrayal of the vulnerable and a huge missed opportunity.
During the presentation of the 2023 Emissions Gap Report, the High Representative also pointed out the lack of leadership as another important cause of the current climate crisis.
The text, published this Monday by the United Nations Environment Program (UNEP), recognizes that, unless countries intensify climate action and deliver more than promised by 2030, the world is heading towards a temperature of between 2.5 and 2.9 degrees.
The emissions gap is more like a canyon full of broken promises, broken lives and broken records, the UN chief warned in statements to the press.
In that sense, he recalled that renewable energies have never been cheaper or more accessible, in a call to once and for all reject the use of fossil fuels.
For her part, the director of UNEP, Inger Andersen, warned that no person or economy is being left out of the climate crisis.
Speaking from Nairobi, Kenya, the representative stressed the urgent need to stop setting unwanted records for greenhouse gases, global maximum temperatures and extreme weather conditions.
Instead, we must leave the old pattern of ambition and insufficient action, and start setting other records: in emissions reductions, in green and just transitions and in climate financing, he called.
The 2023 Emissions Gap Report is published just 10 days before the start of the COP28 Climate Change Conference in Dubai.
The event will be the scene of the closing of the first Global Balance of the implementation of the Paris Agreement while it will report on the next round of Nationally Determined Contributions that countries must present in 2025, with objectives for 2035.
According to the UN, global ambition must bring greenhouse gas emissions in 2035 to levels consistent between two and 1.5 degrees.
However, United Nations estimates do not consider current promises credible.
None of the G20 countries are reducing emissions at a pace consistent with their goals, while in the most optimistic scenario, the probability of limiting warming to 1.5 degrees is only 14 percent. (PL) (Photo: Taken from the Internet)
---