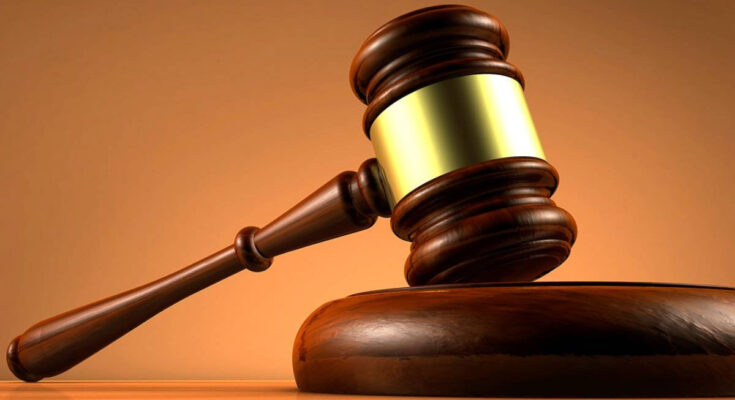 Camagüey, September 22.- This territory is immersed in the election of the 829 lay judges who, representing the people, will have the responsibility of participating in all stages of the judicial processes, including decision-making.
José Ángel Fernández Castañeda, president of the Popular Provincial Court, explained that since this month the candidacy commissions have been established in the different instances, led by the Central Workers of Cuba, and until December the nomination meetings will be held in labor groups and students.
The proposals, he added, will be approved by the Municipal Assemblies of People's Power at the beginning of 2024, and in March the inauguration of these figures is planned, who constitute an example that the administration of justice in Cuba comes from the people.
Fernández Castañeda valued that the lay judge is born from the work or study center, from the community, as a result of a transparent and democratic process and after arduous work for the selection of the people who will exercise that function.
In Camagüey, the schedule for electing lay judges is going according to plan, and the capital of Camagüey is the territory that will have the largest number of citizens with such a position, who will serve in the Municipal and Provincial Courts. (Juan Mendoza Medina/ Radio Cadena Agramonte) (Photo: Internet)
---