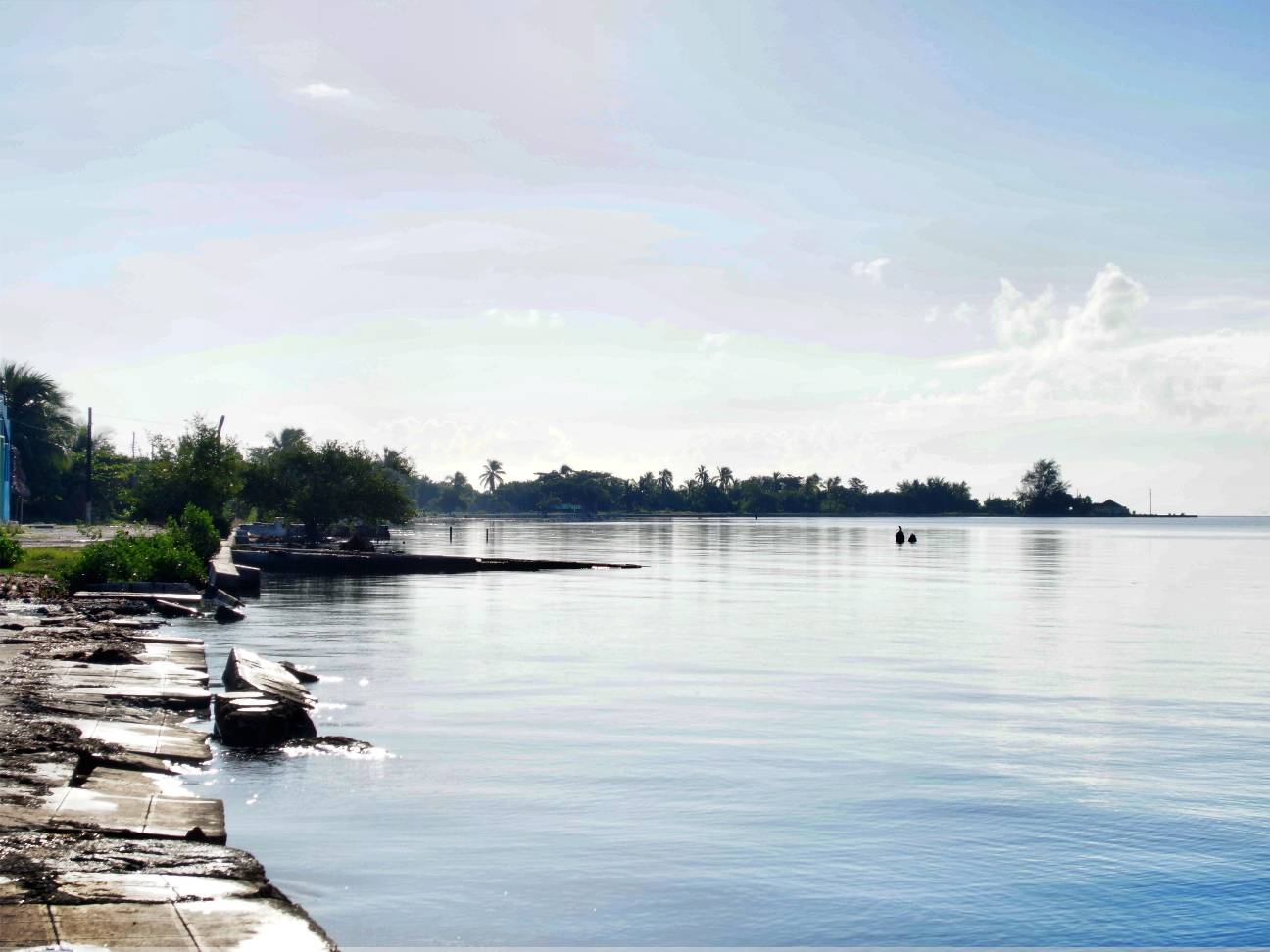 Santa Cruz del Sur, Nov 20.- With the purpose of promoting better knowledge management from the Capacity Creation Center and the Annex Classroom, both in the town, representatives of the National Management Unit of the Mi Costa project came to this municipality of Camagüey, where said initiative constitutes a site of direct intervention.
Sandra Loza Álvarez, technical coordinator of the program, explained that "this project seeks to strengthen the adaptive capacity in communities located in fishing areas vulnerable to climate change, associated with rising sea levels, which brings with it severe flooding due to heavy rains and meteorological events.
These sites can also be affected by saline inclusion and coastal erosion, or cause retreat of the coastline and damage to the homes and facilities located there," she noted.
To live in coastal communities, Loza Álvarez stressed, it is necessary to be in harmony with nature, hence the importance of rescuing the services offered by coastal ecosystems associated with mangroves, seagrasses and reefs.
In the Najasa cinema premises, in this district, the Capacity Creation Center has its space, as in other places of direct intervention in the country; while in the Educator's House, located in the community of La Playa, the Annex Classroom will be organized.
"The purpose is to provide training related to the danger of residing in coastal settlements, as mentioned above. The knowledge to be transmitted takes into account the inhabitants of these environments and their families," stressed the technical coordinator.
Loza Álvarez highlighted the fishing tradition of Santa Cruz del Sur, so vital in its economy, and also the local vulnerability to the effects of extreme hydrometeorological events; and he insisted on the imperative of taking care of the coastal environment with the participation of residents, organizations, entities and their leaders. (Radio Santa Cruz) (Photo: Taken from the Facebook profile of Leannys Cedeño Blanco/ TV Camagüey)
---