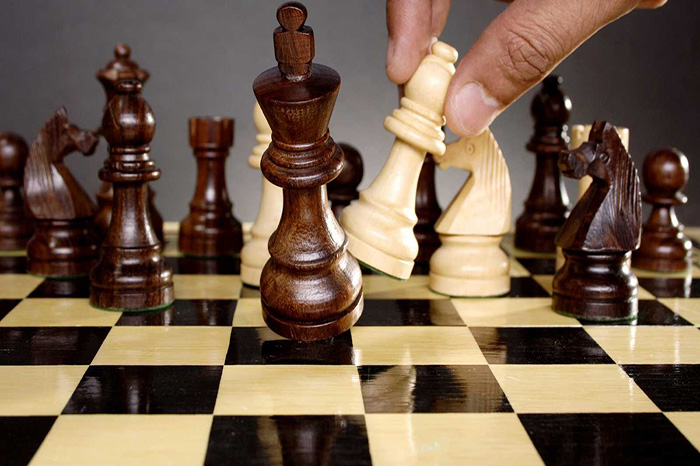 Havana, Nov 21.- Carrying the white pieces, Cuban Alain Otero scored a victory during the seventh round of the Montesilvano World Youth Chess Championship, and rose to 44th place among the 134 contestants.
The capital native, national champion of the youth category in 2022, defeated the Australian Ruicheng Wang and thus completed four points with which he will face the eighth round this Tuesday.
His next match will be against the Armenian Arsen Davtyan, who also shows four stripes, but has 2,406 Elo points, which suggests a very complicated duel.
Otero owns 2,204 and up to this point has faced an average of 2,094, which predicted a more solid performance than shown.
At the top of the rankings for under 18s, the Russian Aleksey Grebnev remained the only occupant, protagonist of an impressive period marked by six wins and barely one draw.
The most recent of his successes was against the Hungarian Agoston Juhasz and for round eight he will have the Indian AR Ilamparthi on the other side of the board.
This is part of the group of six players who chase the leader one full unit away (5.5 points).
In the women's section, the lead is shared by the Azeri Ayan Allahverdiyeva and the American Rochelle Wu, both with six points. (Text and photo: ACN)
---