Discipline, unconditionality, rigour and organization, when it comes to taking on a task, characterize in Cuba the members of the National Union of Civilian Defense Workers (SNTCD), who let the feeling of feeling combatants feel even if they don't wear the uniform.
Doctors, nurses, builders, agricultural producers, drivers, shop assistants, cooks... It is a broad range covering almost all professions and trades according to the defence and needs and requirements of the nation.
Inspired by the example of Emilio Bárcenas- SNTCD's flagship martyr, who was a combatant of the II Eastern Front Frank País- the workers' structure celebrates its 51st anniversary on September 19, with the enormous privilege of sharing trenches and tasks, side by side, with those who have the major and primary responsibility of confronting and fighting pretended invaders and preserving the internal order. (Text: Taken from the Tribune of Havana) (Photos: Humberto Cid González/ Radio Cadena Agramonte)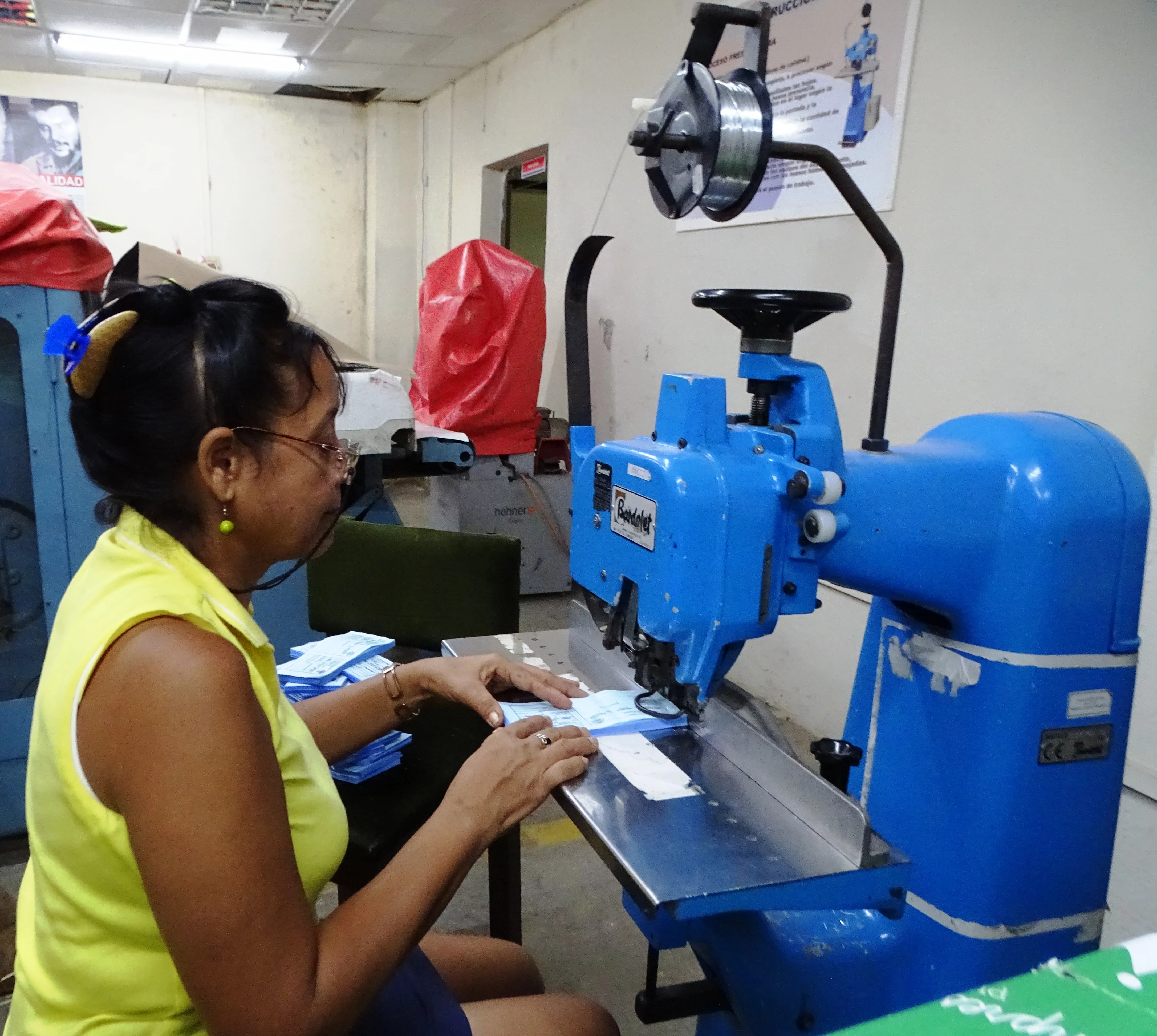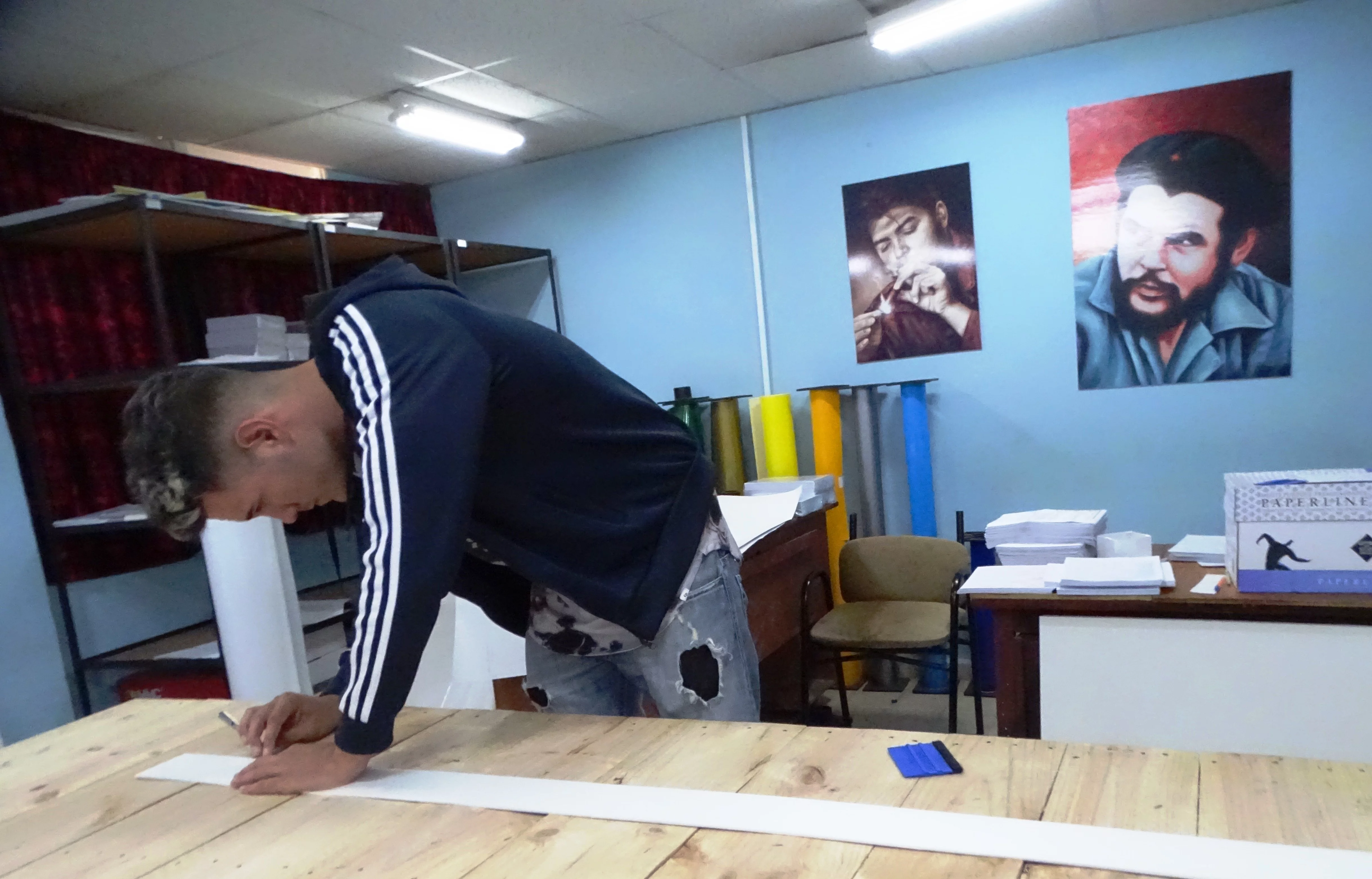 Created in May 1995, the GEOCUBA Business Group represents the provinces of Camagüey and Ciego de Ávila, a collective that provides multiple products and services associated with the production of maps, navigation assistance, graphic arts, environmental studies and solutions, cadastre, among others. (Website of the Ministry of the Revolutionary Armed Forces)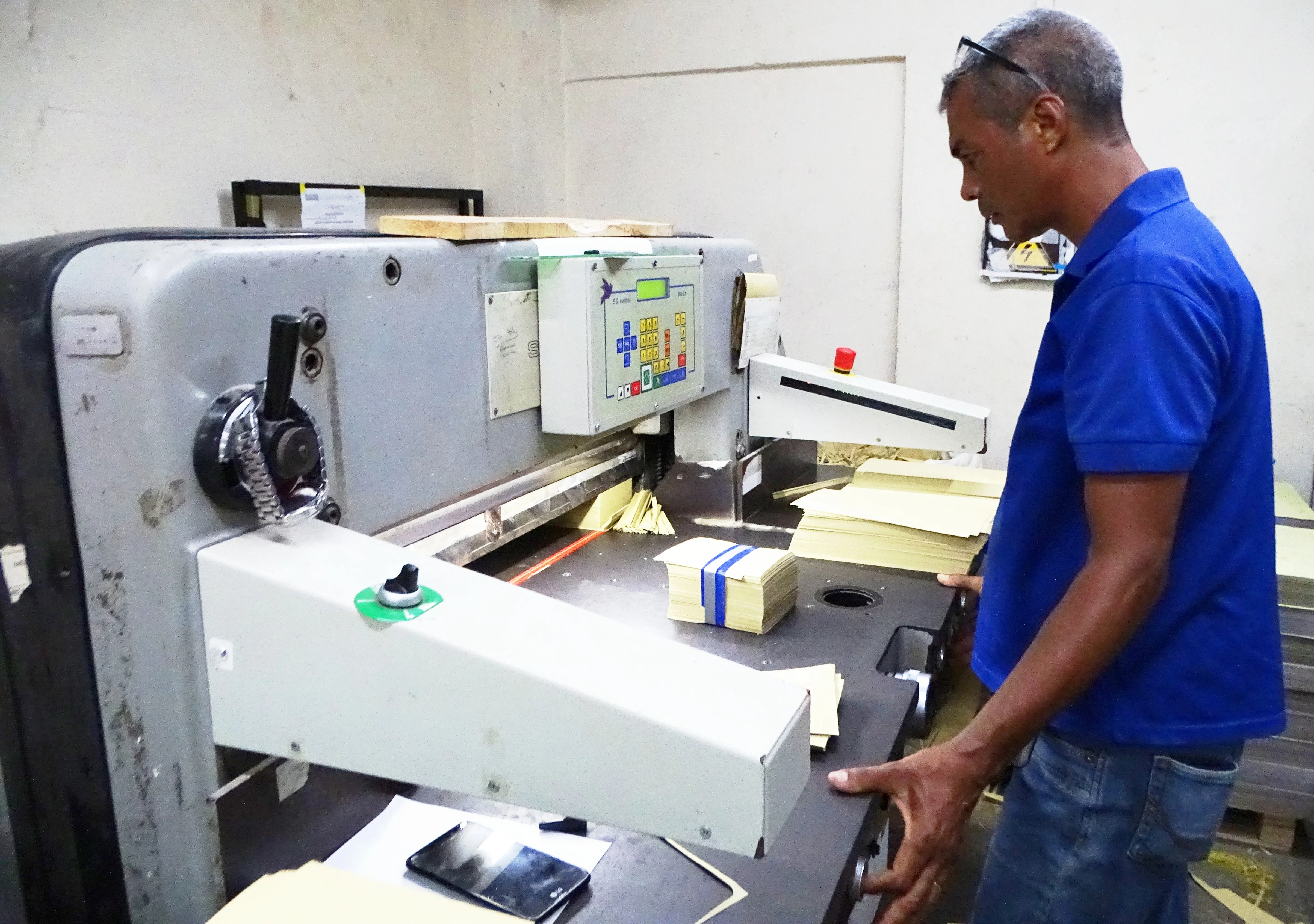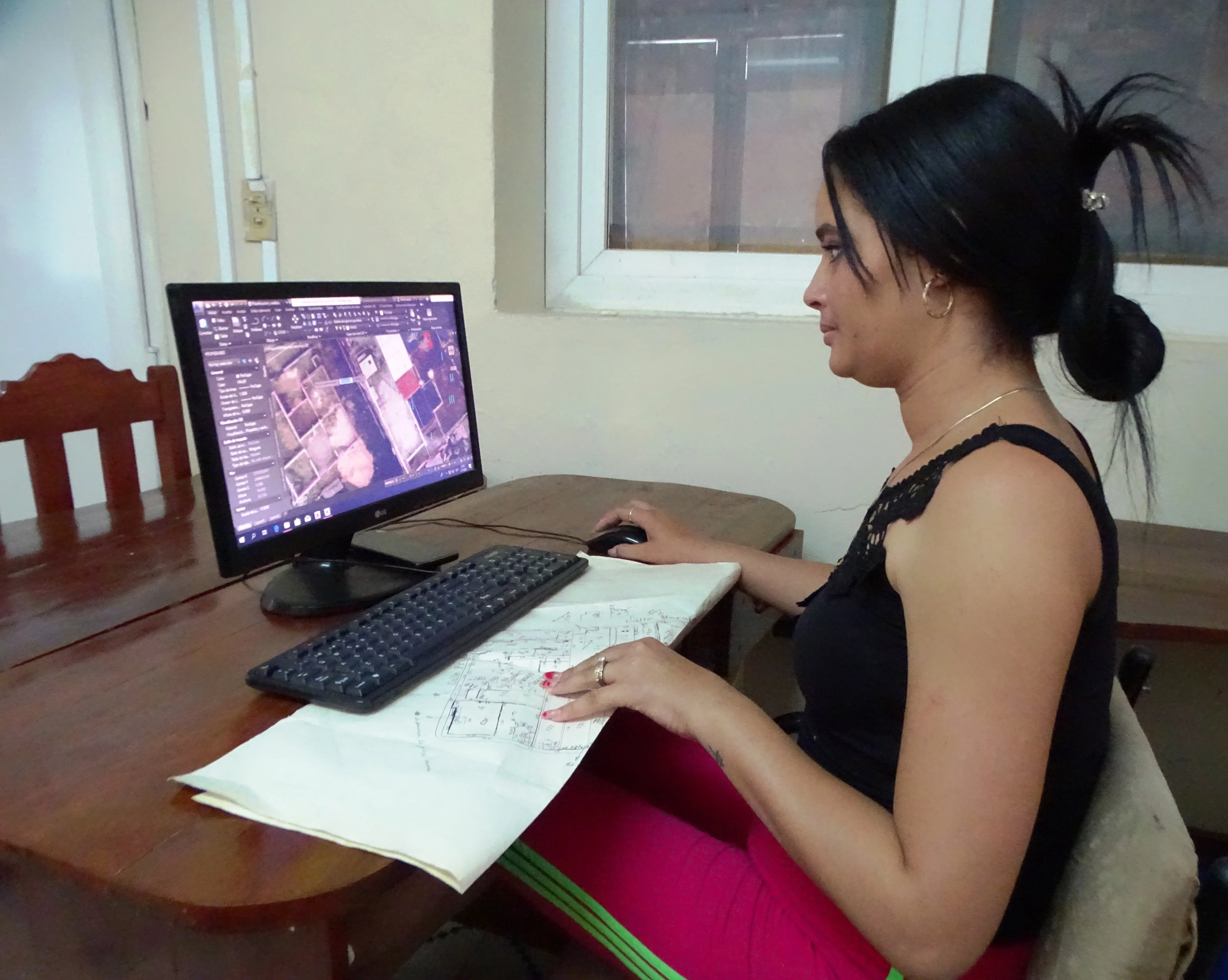 The Octavio de la Concepción and La Pedraja Military Hospital in Camagüey has professionals and workers in the general sense who, with high sensitivity, provide medical services in different specialties, with skills that although demonstrated daily, They reached their maximum recognition during the arduous confrontation against COVID-19.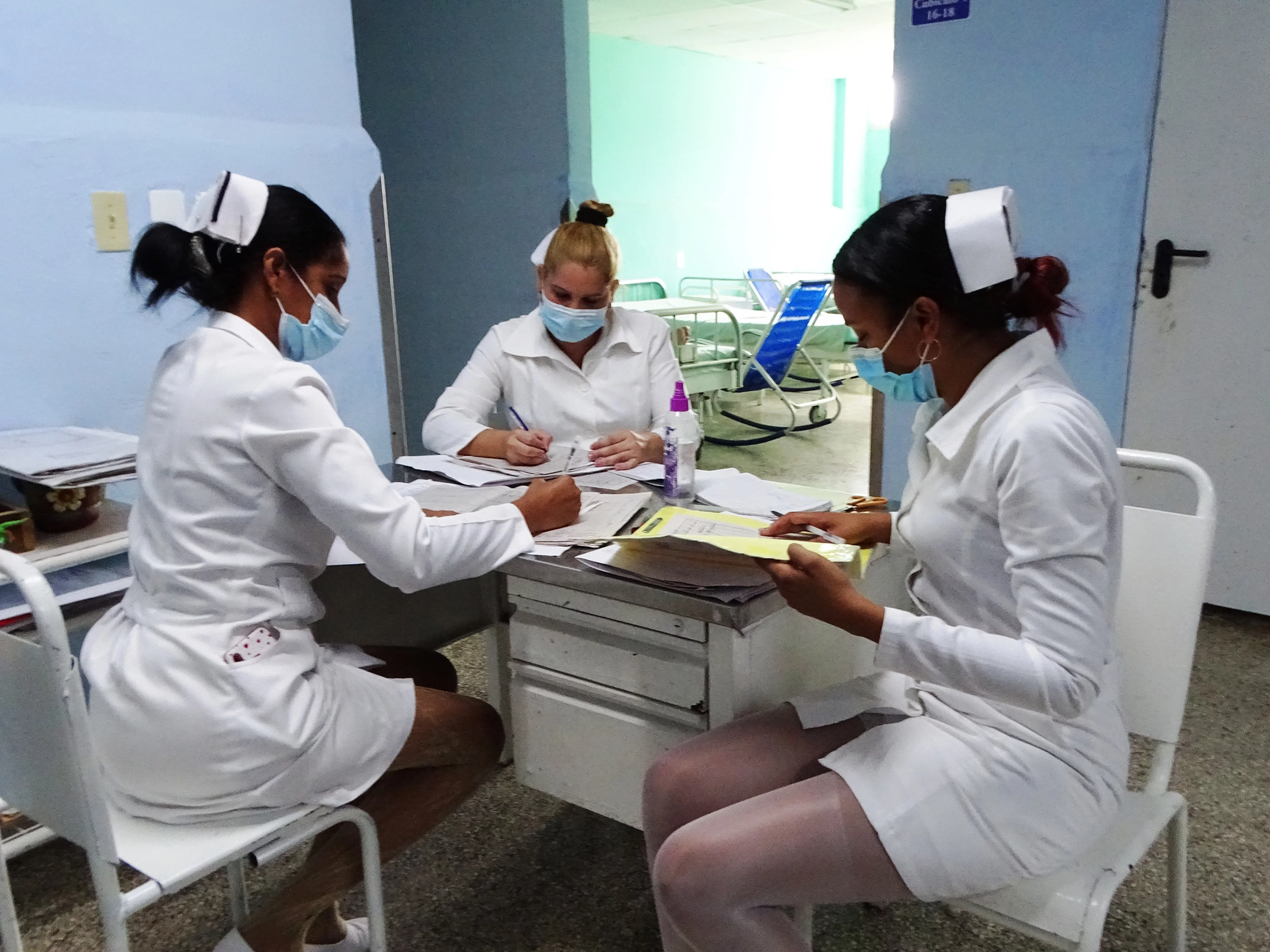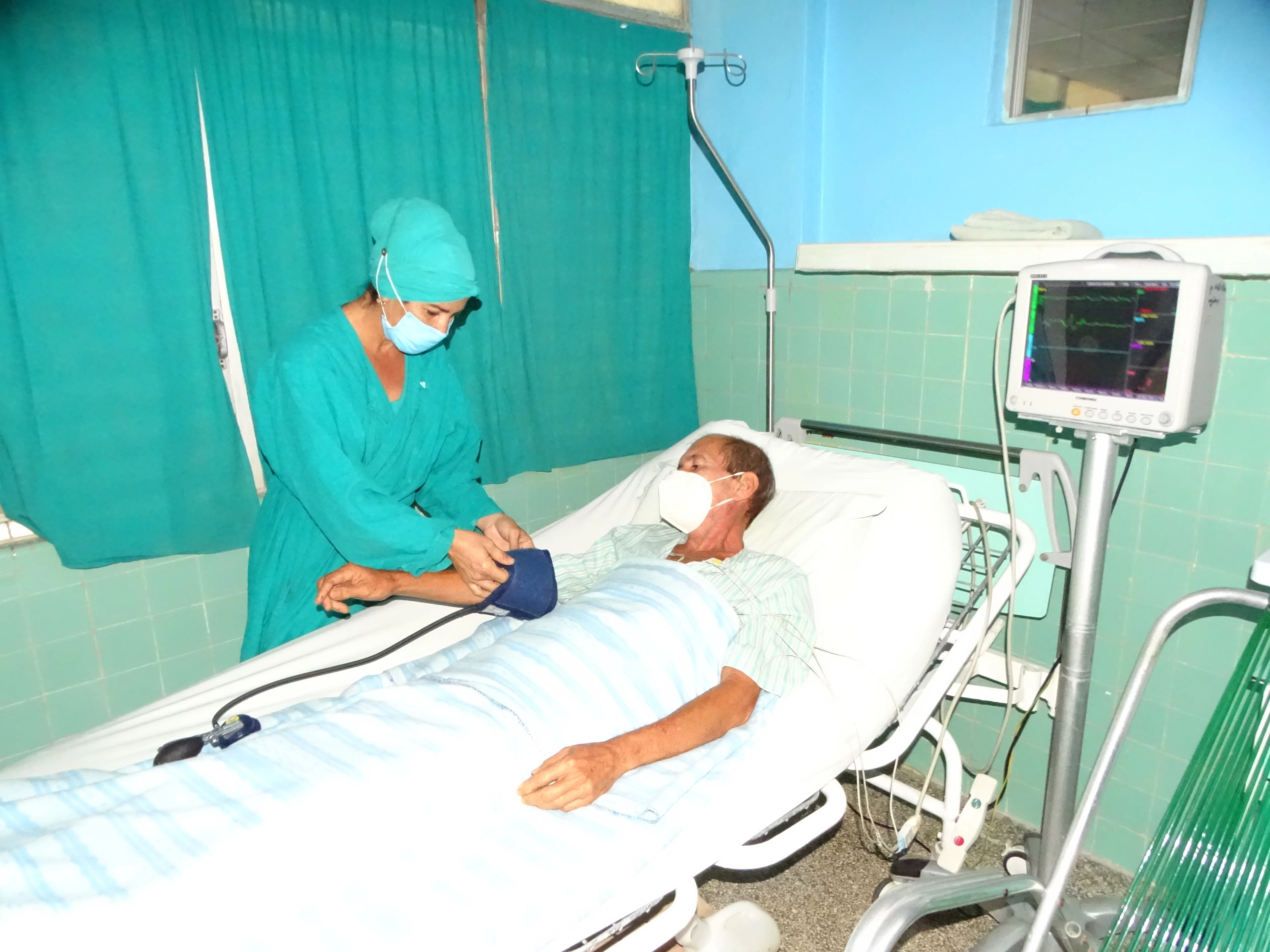 In Camagüey a factory of flexible packaging, intended, for the safety that will be certified, basically to the food industry, but other branches of the economy will also benefit. The entity will allow import substitution, export, promote industrial development and create new sources of employment.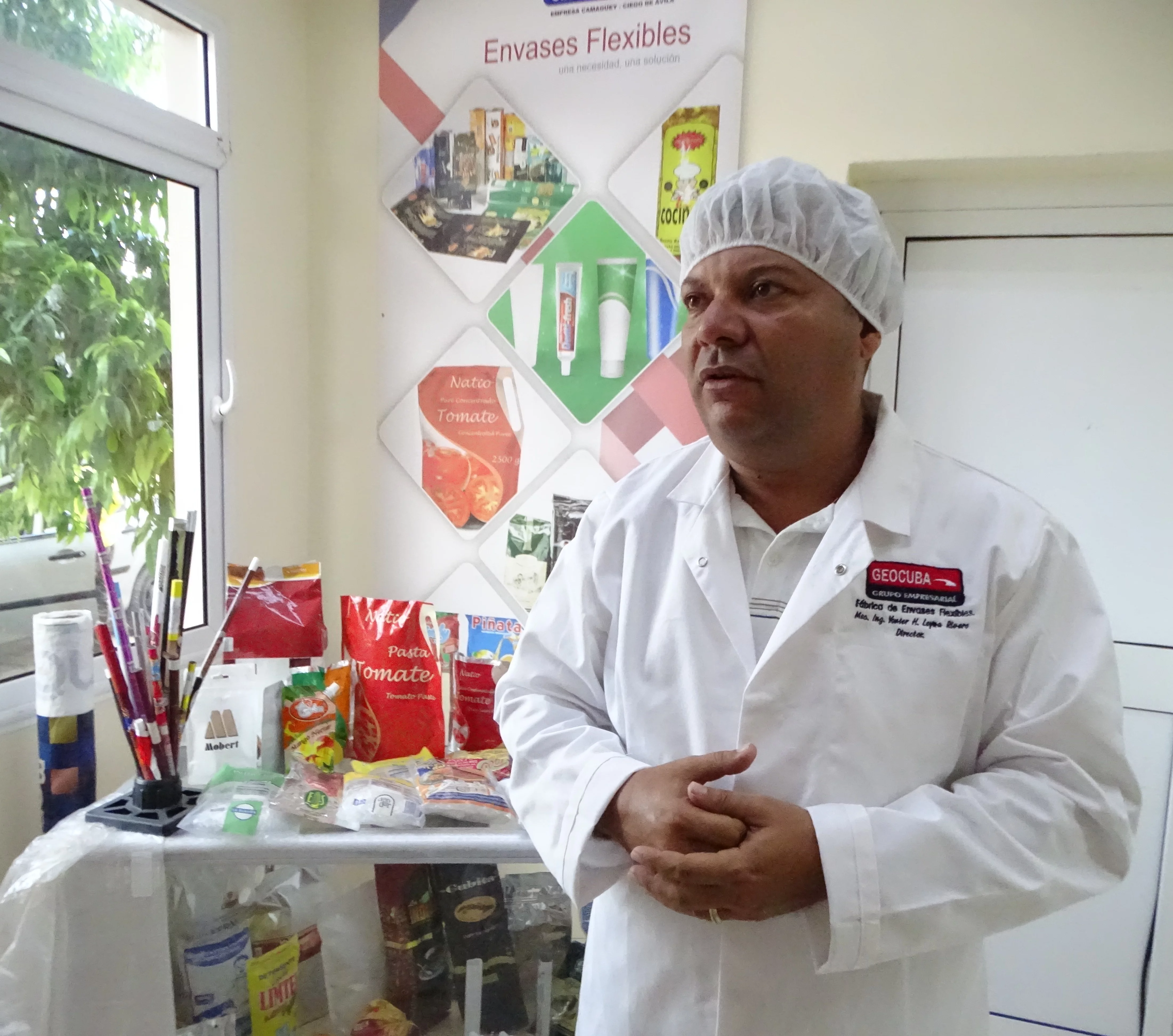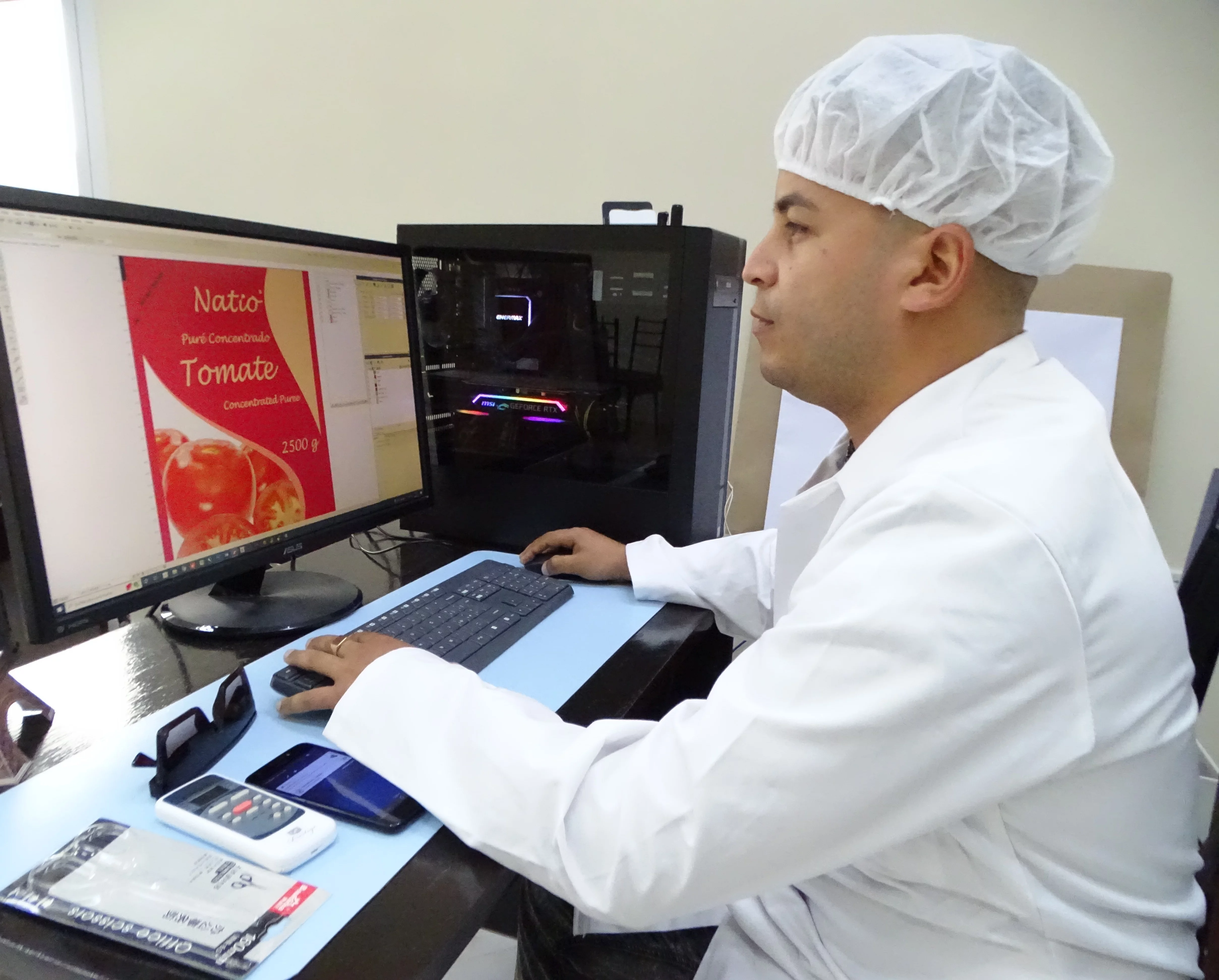 Various services offered by the network of services of the Import and Export Corporation (CIMEX) in Camagüey, with the premise that good treatment of the client is a prime objective in which union work and the political organizations of the unit are decisive, in conjunction with the administrations.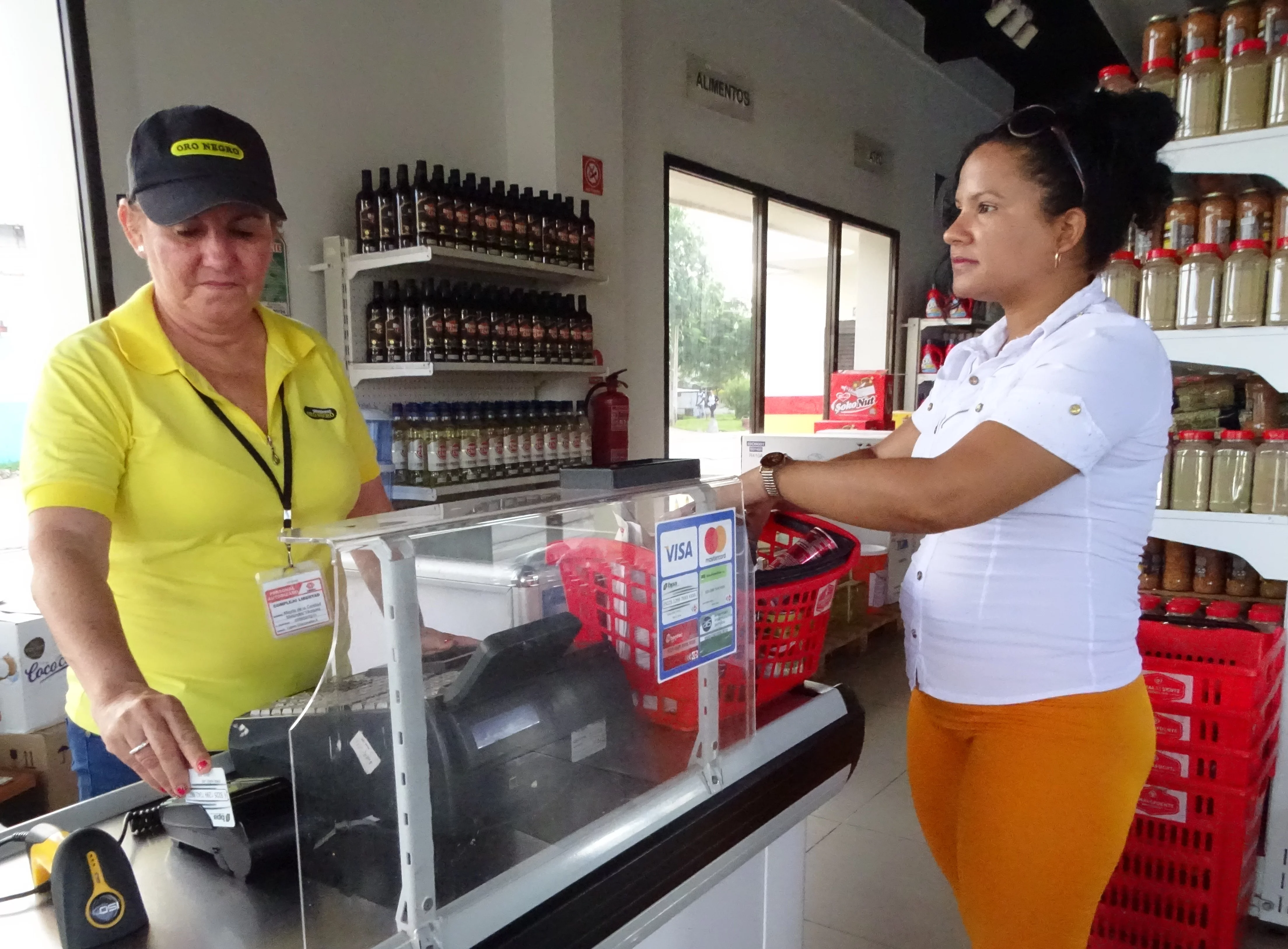 ---