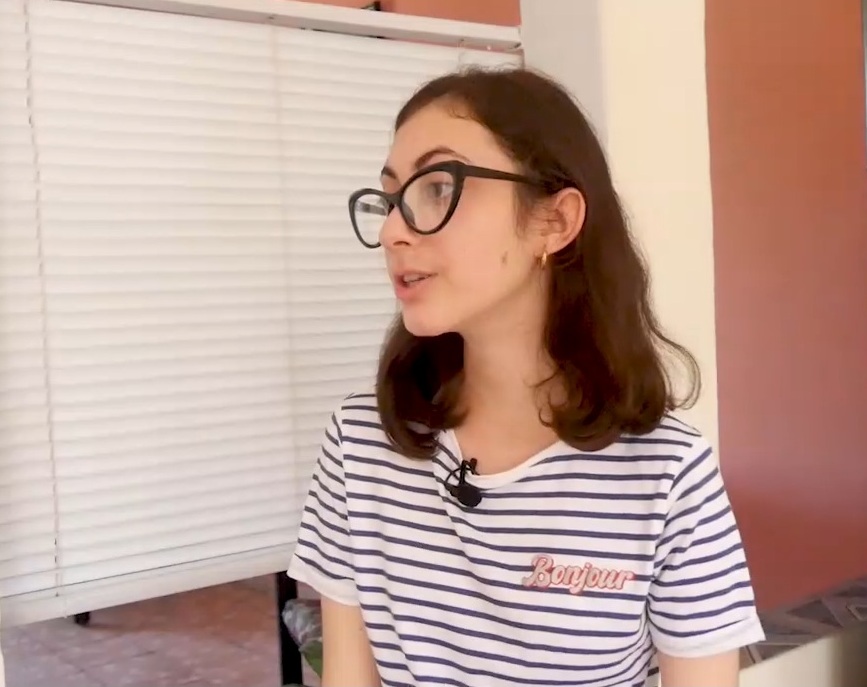 Patricia Pérez Aguilar, one of the two Cuban students who won the gold medal in the Ibero-American Biology Olympiad recently held at the Autonomous University of Madrid, was welcomed in Camagüey with joy and pride.
According to what she said, the exam included a practical part and a theoretical part with complex elements, and another 47 contestants from Latin American and Central American countries participated, plus those from Portugal and Spain.
The young woman highlighted the family support and thanked the training of her teachers at the Máximo Gómez Báez Vocational Pre-University Institute of Exact Sciences, and the preparation received in previous teachings.
Along with Patricia Pérez Aguilar from Camagüey, Mario Alejandro Pavón, from Bayamo, province of Granma, also won Gold in the Ibero-American Biology Olympiad in Madrid. (Clock Radio) (Photo: Screenshot)
---