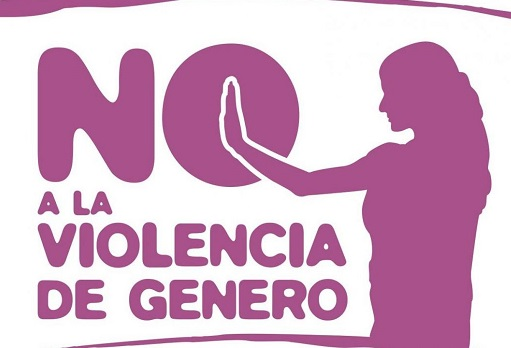 Camagüey, September 18.- The First Provincial Conference on Gender and Communication is emerging as a space for debate, collective learning and reflection on the challenges of the media to achieve an adequate treatment of this issue.
Organized by the Union of Cuban Journalists in Camagüey, and its Specialized Circle of Gender and Communication, the event will be held from the 19th to the 21st of this month, and will begin with a panel on the challenges and experiences of this issue in the Camagüey media.
The program also includes a conference that will address the impact of legal transformations in Cuba on the path of social equity and gender justice, led by specialists from the Provincial Prosecutor's Office, and in line with the current legal framework, which includes the Code of Families and other regulations.
An exchange with the Federation of Cuban Women and a workshop on the gender perspective in Camagüey journalism and some keys to advance on that path are also part of the Conference, which will have the Press House as its main space.
The meeting this Tuesday, Wednesday and Thursday brings together all those interested in the important topic and responds to the needs of improvement and socialization of the Specialized Circle of Gender and Communication, aware of the influence that the media exerts in confronting any manifestation of violence. (Juan Mendoza Medina/ Radio Cadena Agramonte) (Photo: Internet)
---