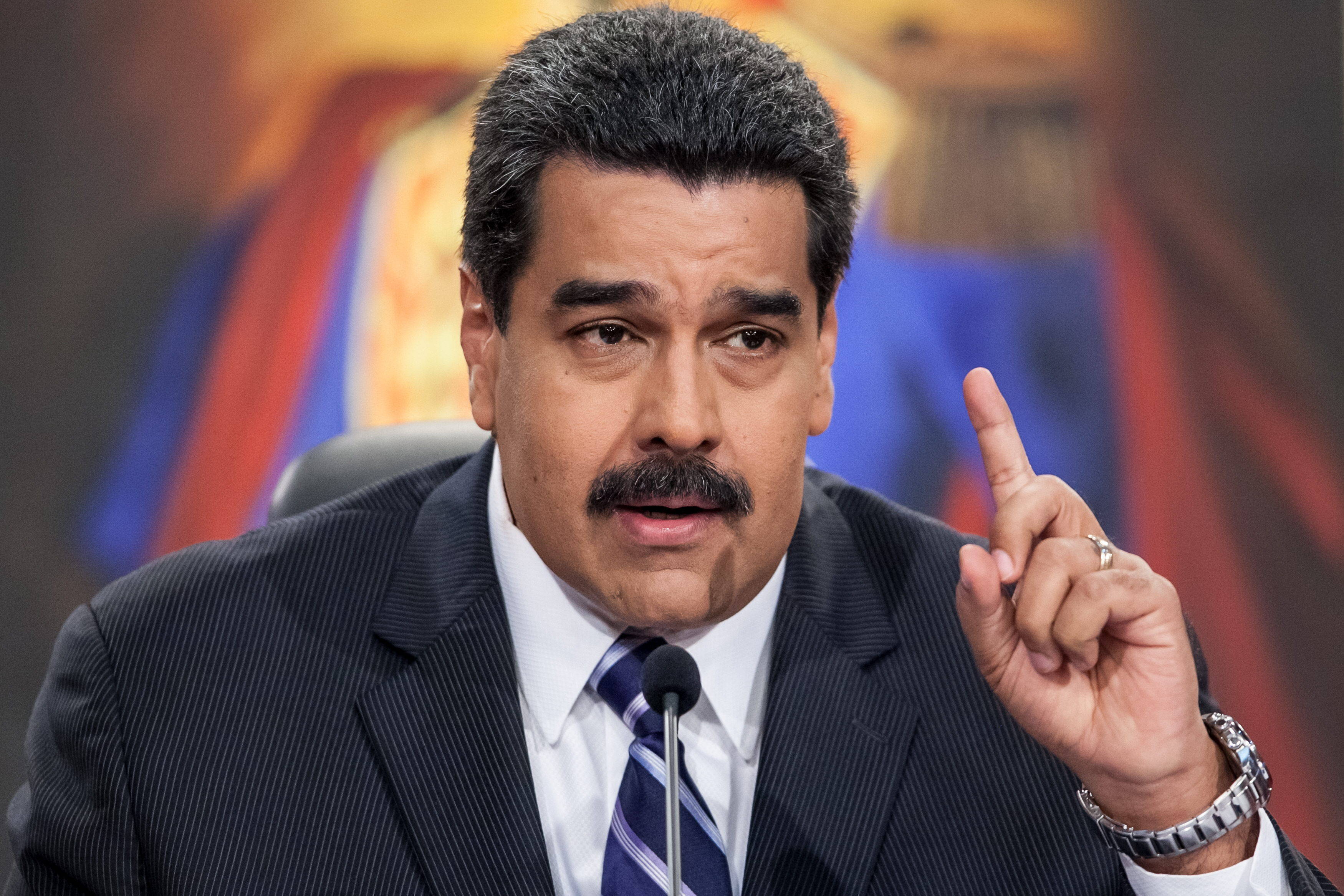 Caracas, 21 Sep.- President Nicolás Maduro rejected what he called insolent interference by the United States in the internal affairs of Venezuela, in response to statements by Brian A. Nichols, Undersecretary of Western Hemisphere Affairs.
In his X account, formerly Twitter, the president said that the US government manipulated and bought through the Exxon Mobil and the Southern Command, the political serviles of Guyana that, little by little, turned that nation into a colony.
It is an unacceptable conspiracy that seeks to strip us of the territorial rights that belong to the Venezuelan people, he said.
Be assured that the truth will prevail before these vile pretensions and the Venezuela of (Simon) Bolivar will triumph! he stressed.
In the same social network, Nichols, whose position is subscribed to the United States Department of State, wrote that his country supports Guyana's sovereign right to develop its own natural resources and asserted that efforts to infringe Guyana's sovereignty are unacceptable.
We call on Venezuela to respect international law, including the 1899 arbitral award and the ongoing process of the International Court of Justice between the two countries.
The executive vice president of Venezuela, Delcy Rodríguez, described on Wednesday the secretary general of the Organization of American States, Luis Almagro, of whom she said is always present when it comes to violating international law.
Rodriguez denounced that Almagro joins the clique of employees of the Exxon Mobil to attack the Bolivarian Republic.
He stressed that this expectation is always present when it comes to violating international law, state sovereignty and territorial integrity.
The vice president reiterated that Guyana violates the Geneva Agreement and its own sovereignty to make offerings to transnational interests.
He stressed that we will not allow Guyana to unilaterally dispose of undidelimited maritime territory.
Venezuela will assert its legitimate rights forever. Venezuela's sun is born in the Essequibo, he said.
The Venezuelan Government yesterday fixed its position in two communiqués by strongly rejecting the illegal bidding round for oil blocks currently being carried out by the Government of Guyana.
He denounced that it aims to have maritime areas pending delimitation between both countries.
The note stated that Guyana does not have sovereign rights over these maritime areas and, consequently, any action within its limits is in violation of International Law, as long as they are not carried out through an agreement with Caracas. (Text and photo: PL)
---