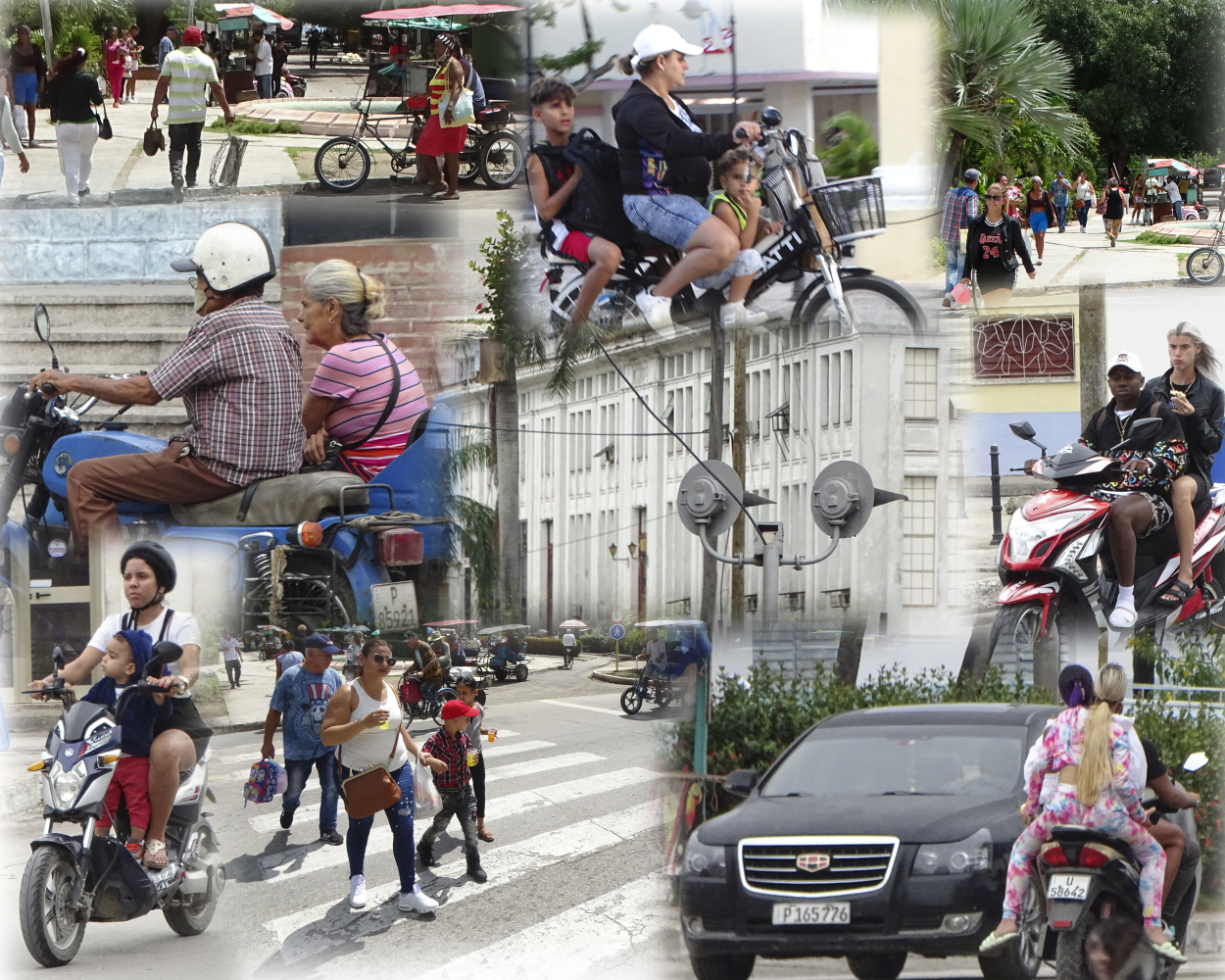 Traffic accidents continue to cause pain in Cuban homes. The statistics will never be low or flattering while a family mourns as a result of these events, many times preventable.
In the indiscipline in streets and highways and the breach of Law 109, Road Safety Code , are the causes on repeated occasions of these incidents that according to the data, of every two that happen, at least one victim is registered in the country.
Recent information revealed by the National Revolutionary Police to the Granma newspaper confirms that not paying due attention to driving the vehicle, not respecting the right of way, speeding, technical malfunctions in means of transportation, violations of the pedestrian traffic and the intake of alcoholic beverages are the main sources of accidents.
It is therefore up to each road user, no matter how insignificant the route to be traveled and the transport to be used is safe, to strictly monitor the established provisions and avoid the behaviors mentioned above and those illustrated in the following images, so that everyone arrives safe to their destinations. (Radio Cadena Agramonte Digital Editorial Office) (Photos: Humberto Cid González/ Radio Cadena Agramonte) (Collage: Daymar J. de G. Liza)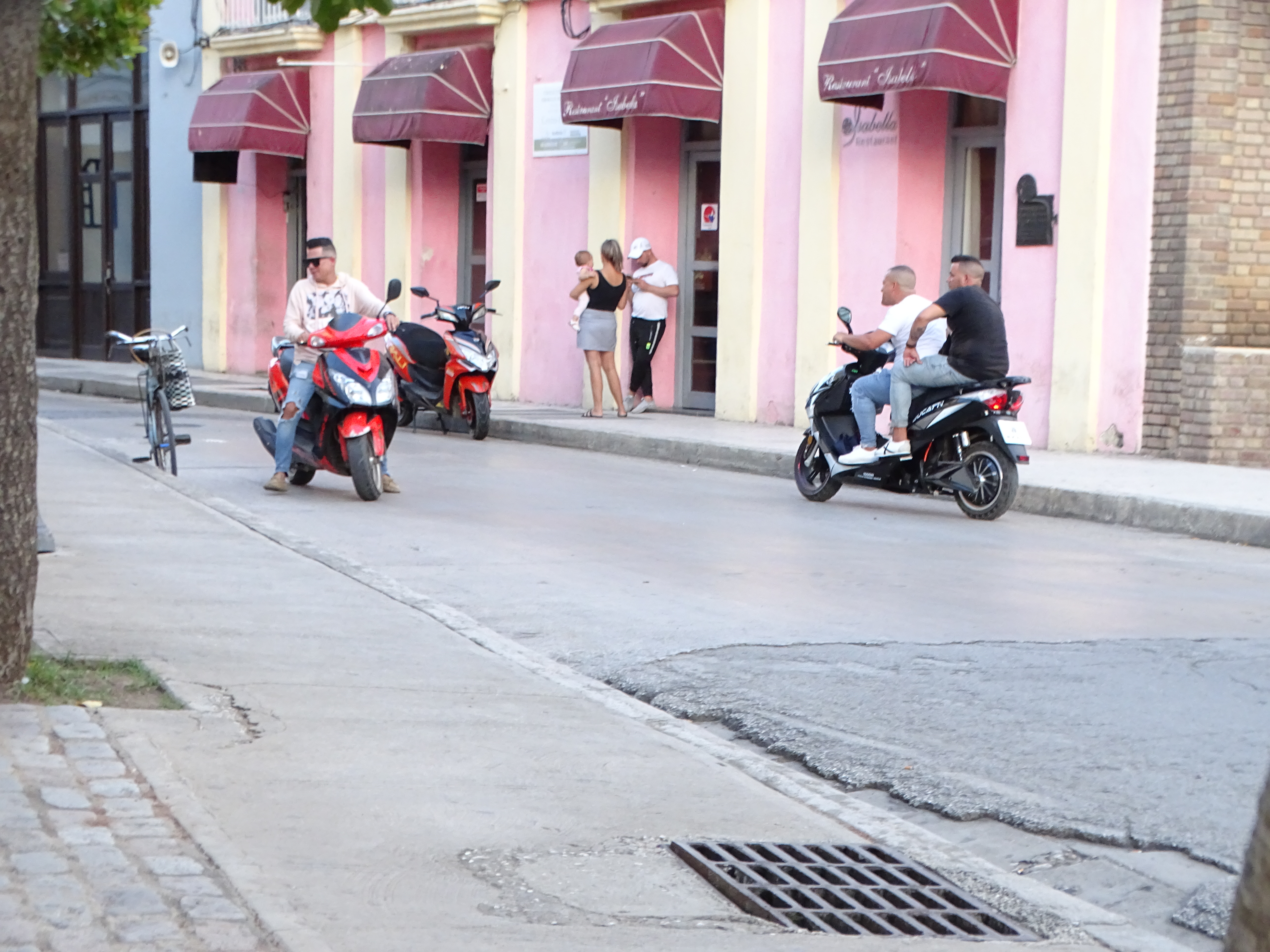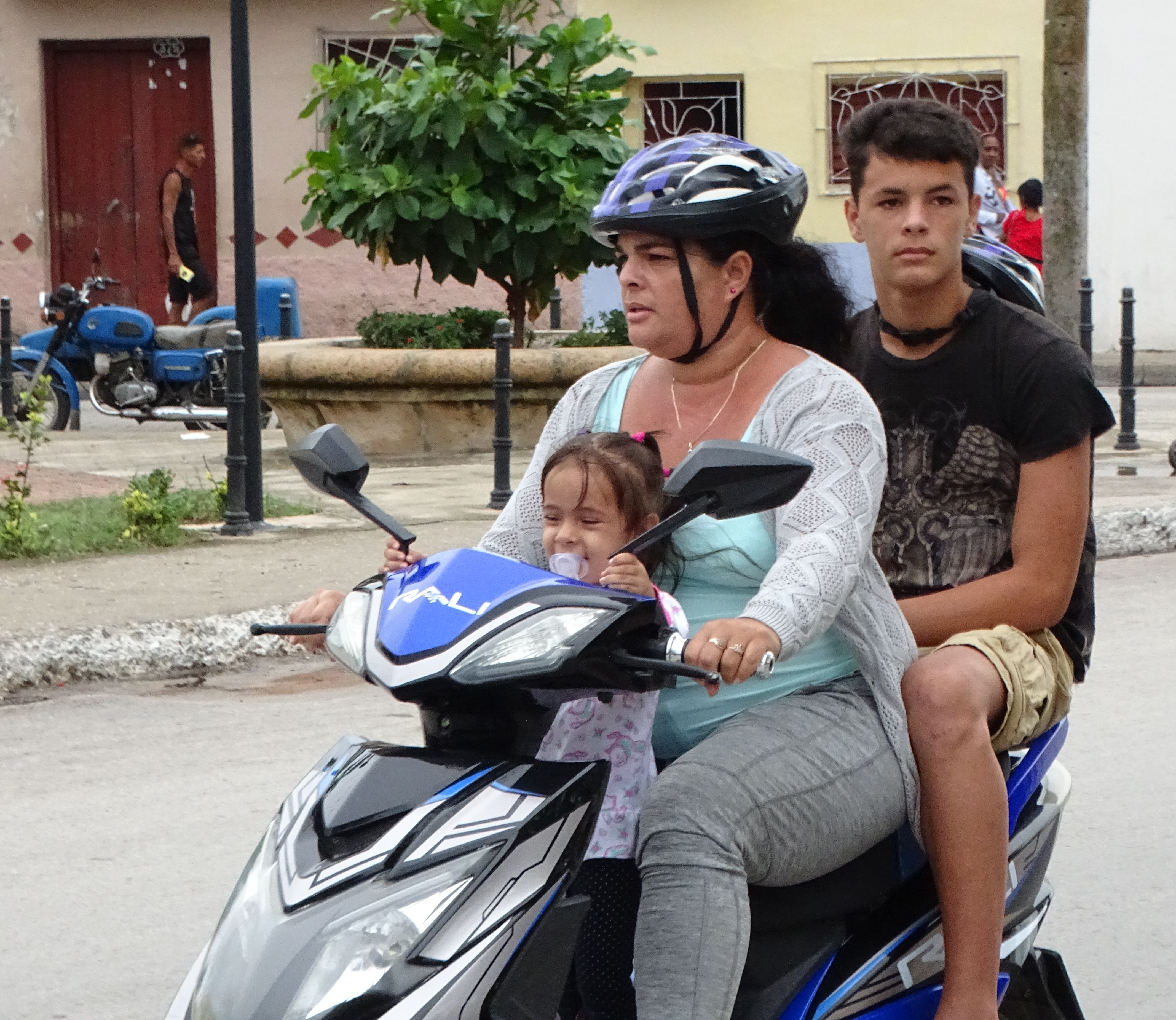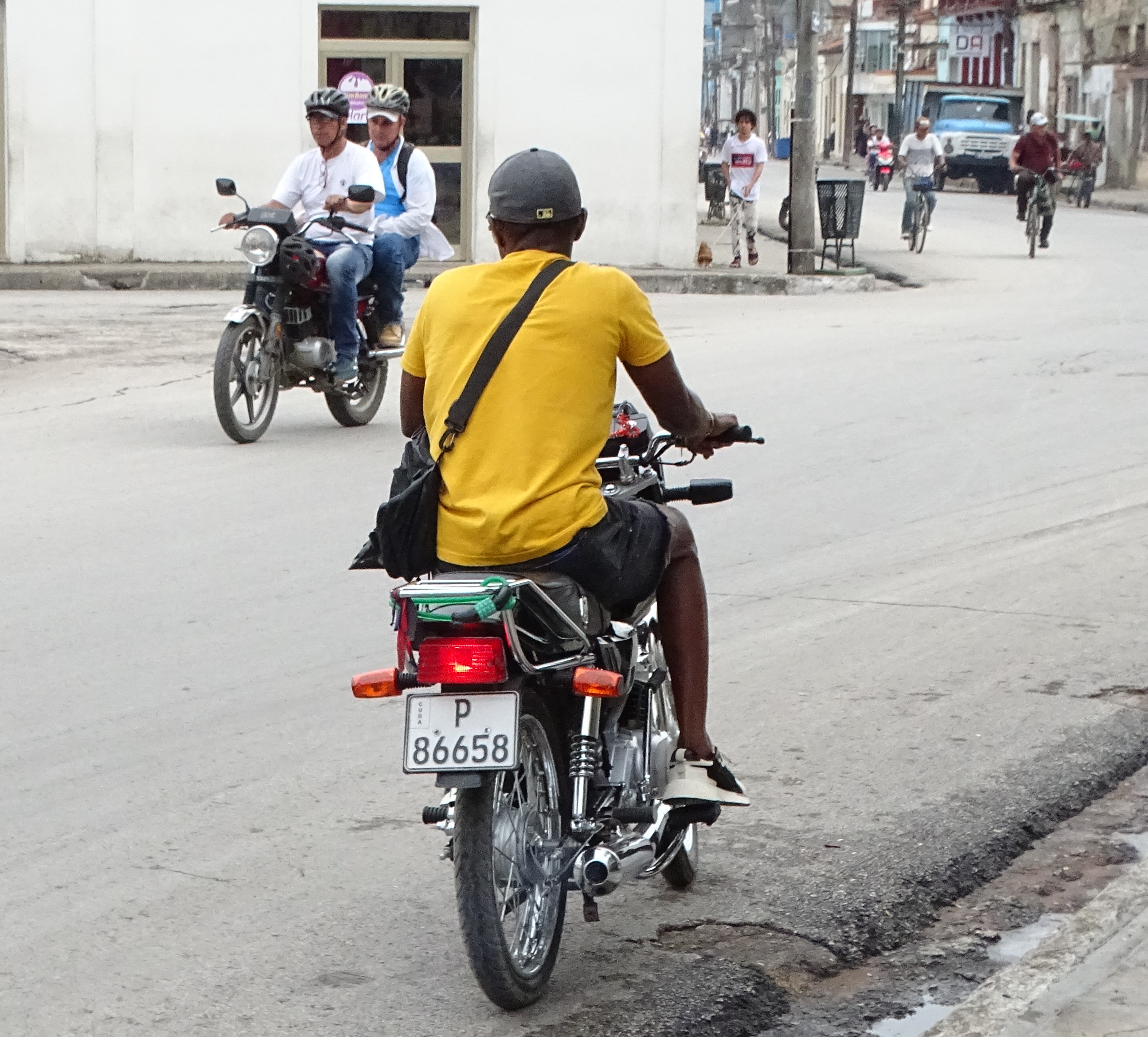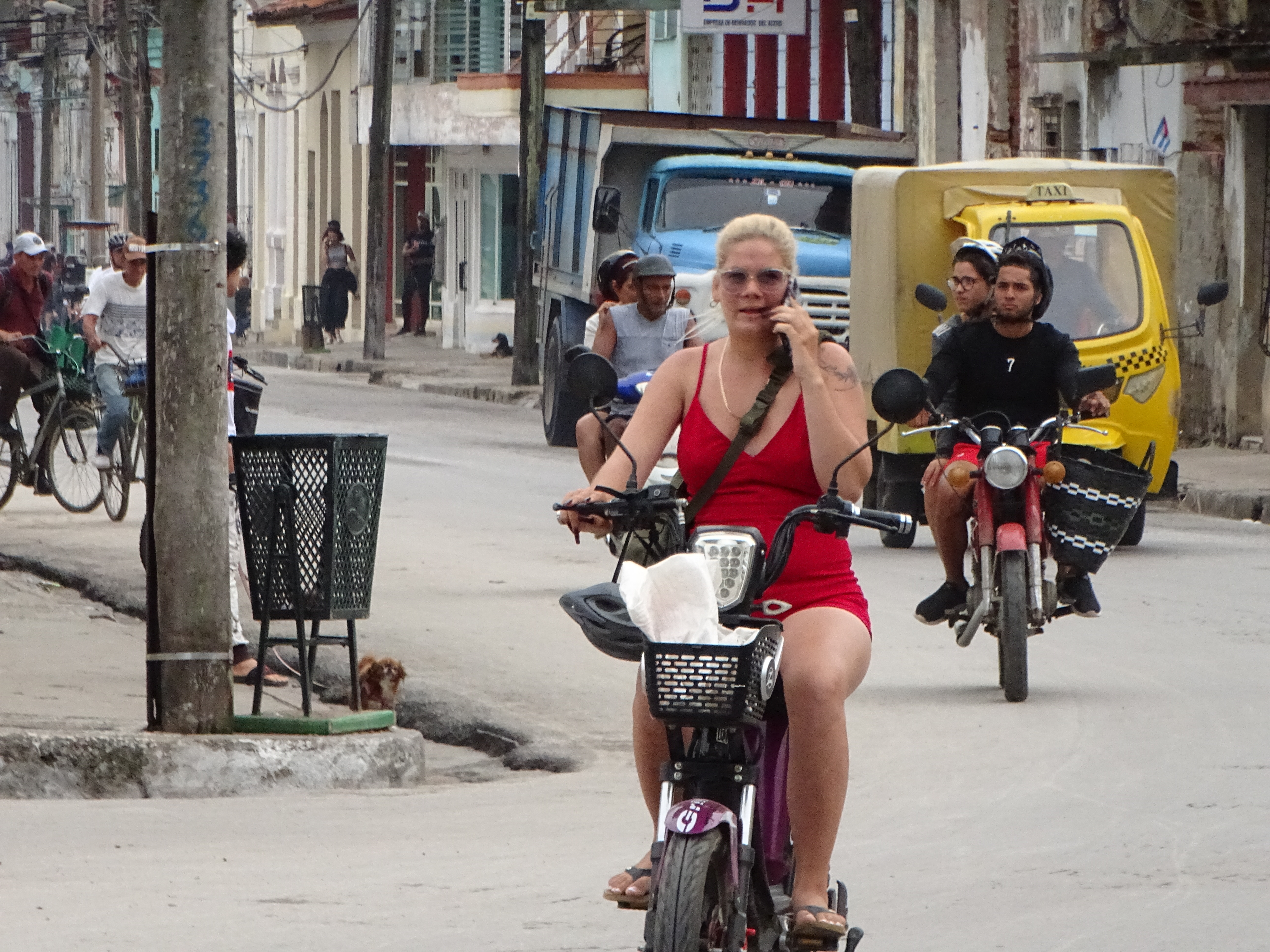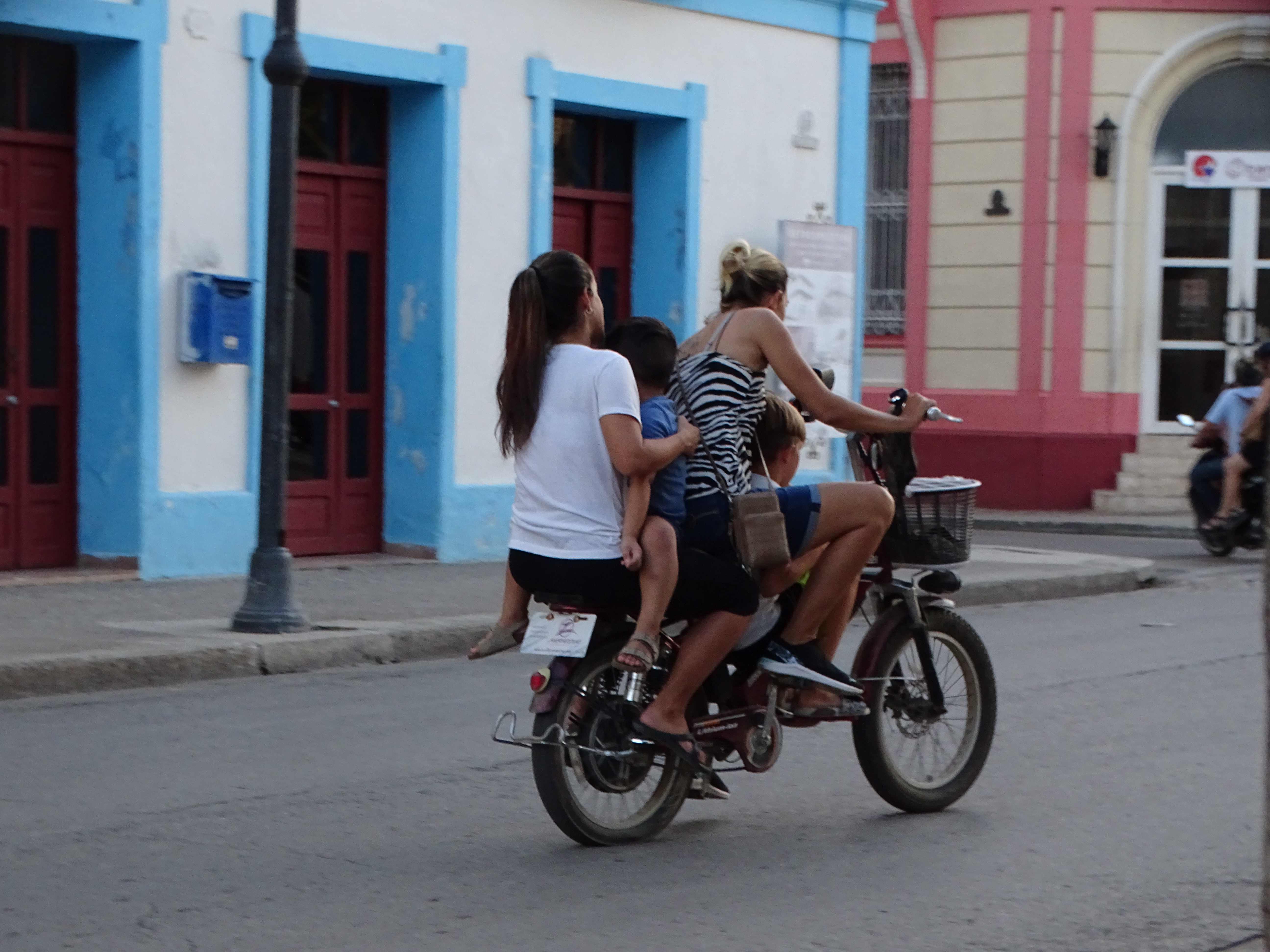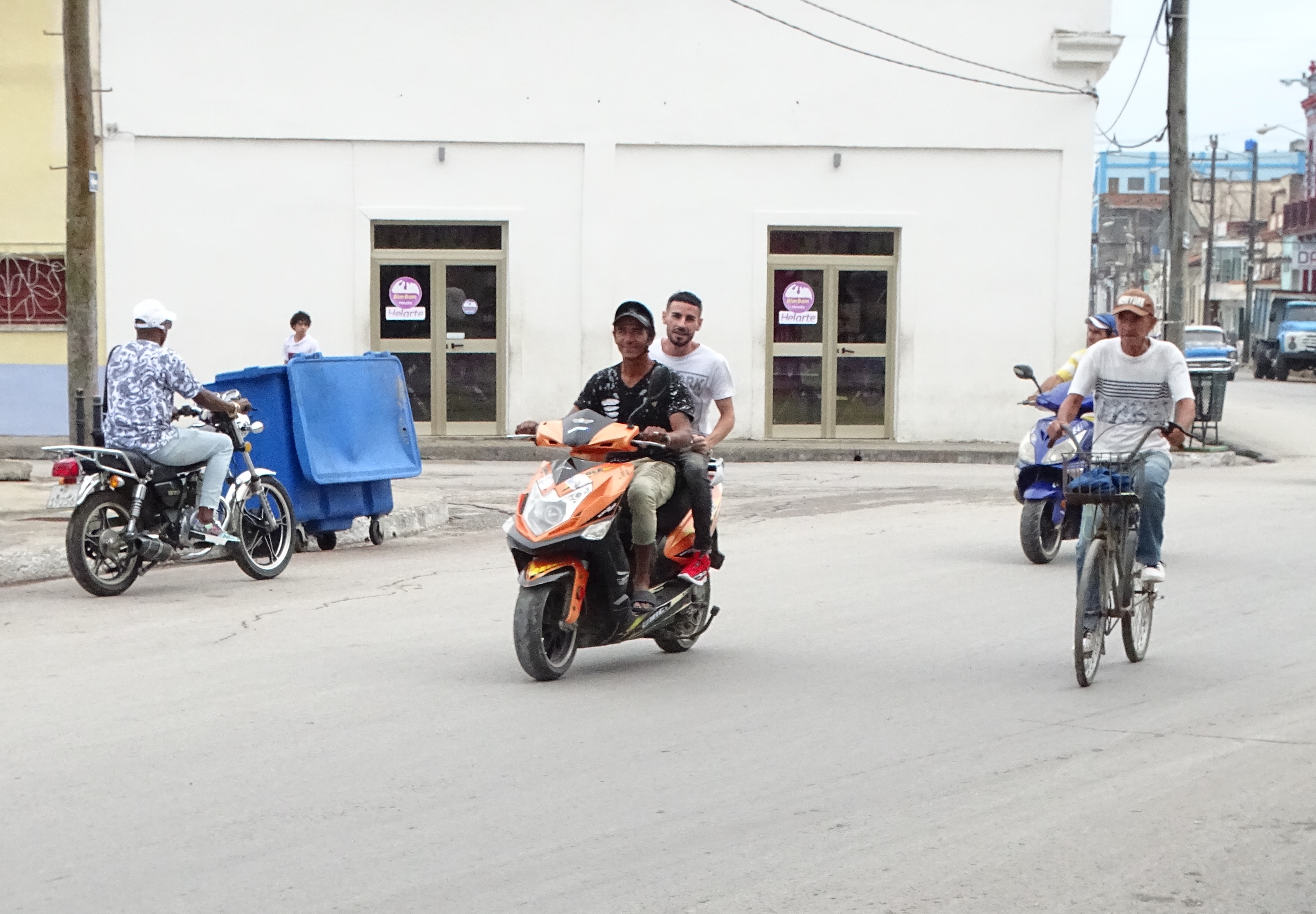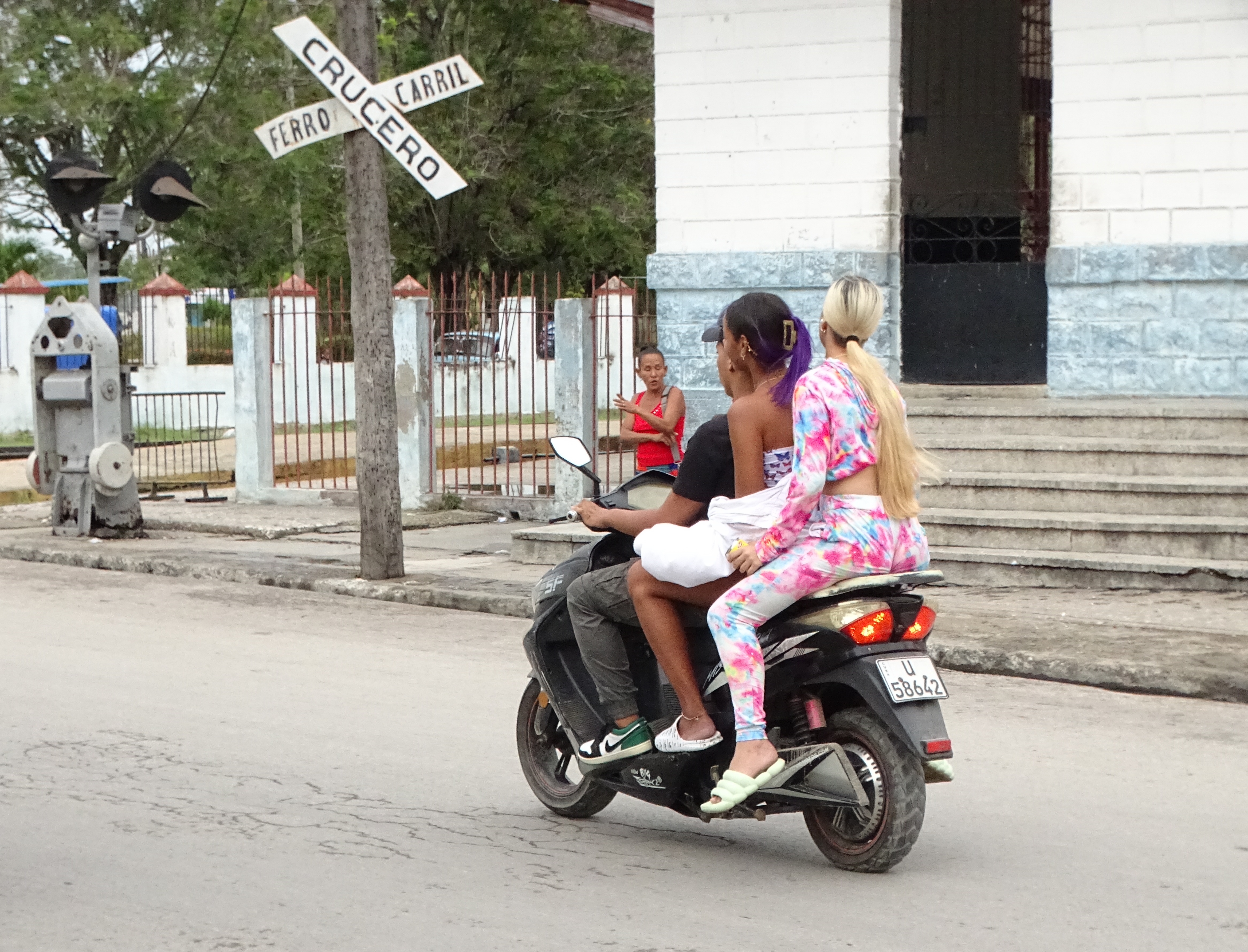 ---