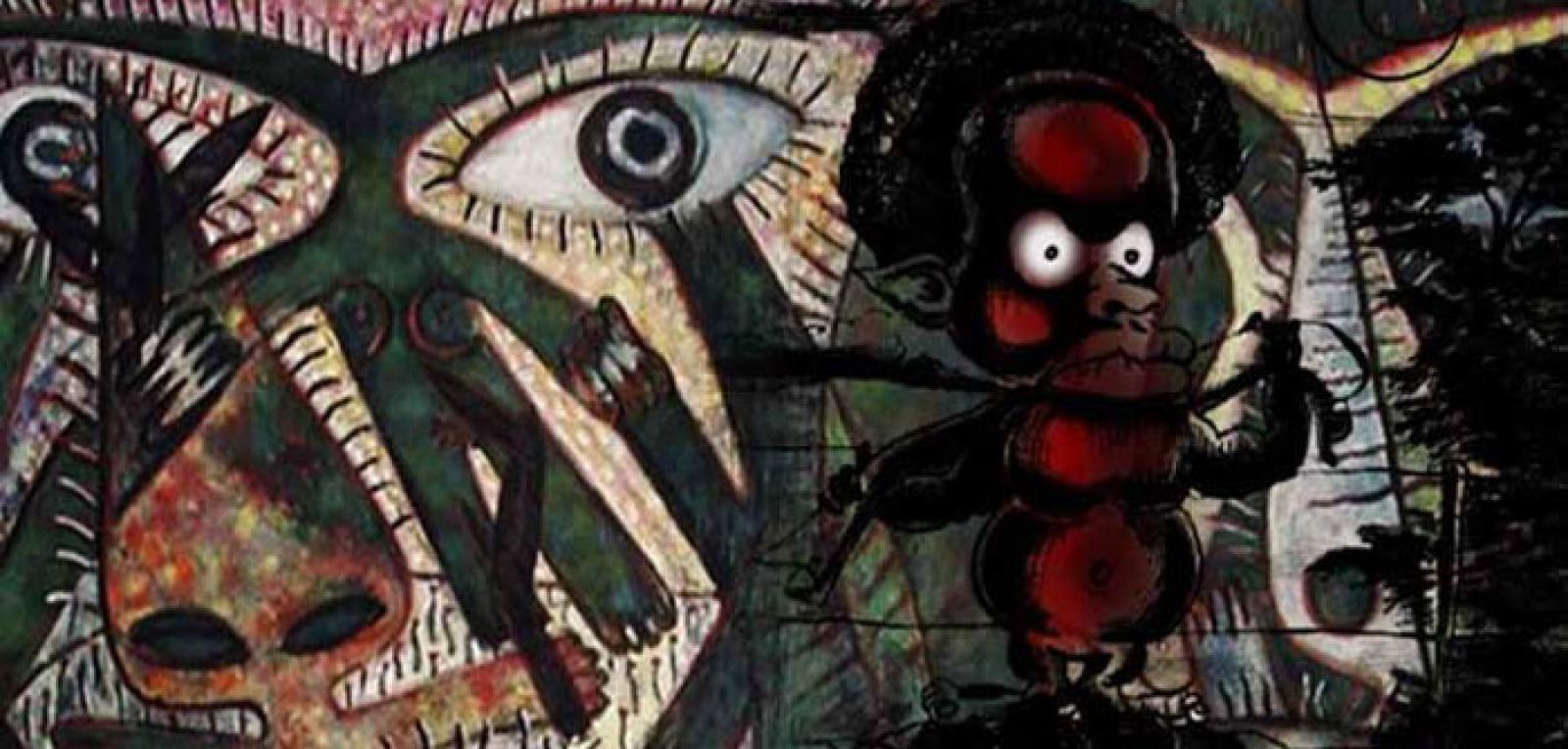 Camagüey, September 21.- The Cuban Association of Artisan Artisans (ACAA) convenes the 173 members of its branch in this province to celebrate October 20, Cuban Culture Day, with the collective exhibition Fiesta del Güije* (Güije's Party), (*The Güije is a mythological creature from Cuban folklore).
Starting on the 2nd of next month and for a week they will receive the pieces that must allude to myths, legends and figures from the imaginary of the Cuban spiritual universe such as güijes, siguapas, goblins, cagüeiros, witches and cemíes.
"Our island mythology is often dominated by humor, a rich fantasy and a superstition that, at times, can be dangerous and harmful," artisan and writer Jaime López explained to Adelante Digital.
This researcher of the cosmogony and heritage of the Taíno, maintains that there was a great fusion between the aboriginal, the African, the Spanish and the Cuban proper. He mentions among the popular myths, those of güije or jigüe, the Mother of Waters, the cagüeiros and the Light of Yara.
"That of the jigüe or güije is the most well-known, famous and widespread myth in the country. It is believed that it was originally of Aboriginal creation and that it later received the influence of the African slave and became the güije-negrito and dwarf that has been reflected in our arts, poetry, painting, cinema, television, ballet, music," he added.
According to Jaime López, member of the ACAA, in Cuba not much has been written about our mythology, however, moments have been recorded, for example, in the ancient region of Camagüey, "the güije throwing stones from Violeta" was sighted.
"They could give us reasons for inspiration and creative fantasy. Young people of today, nor old people of today, already know the myth of the jigüe or güije. No one sees a jigüe out there in any puddle anymore, perhaps it is already extinct, just as this legend will also be extinct," he concluded. (Yanetsy León González/Adelante) (Photo: File)
---