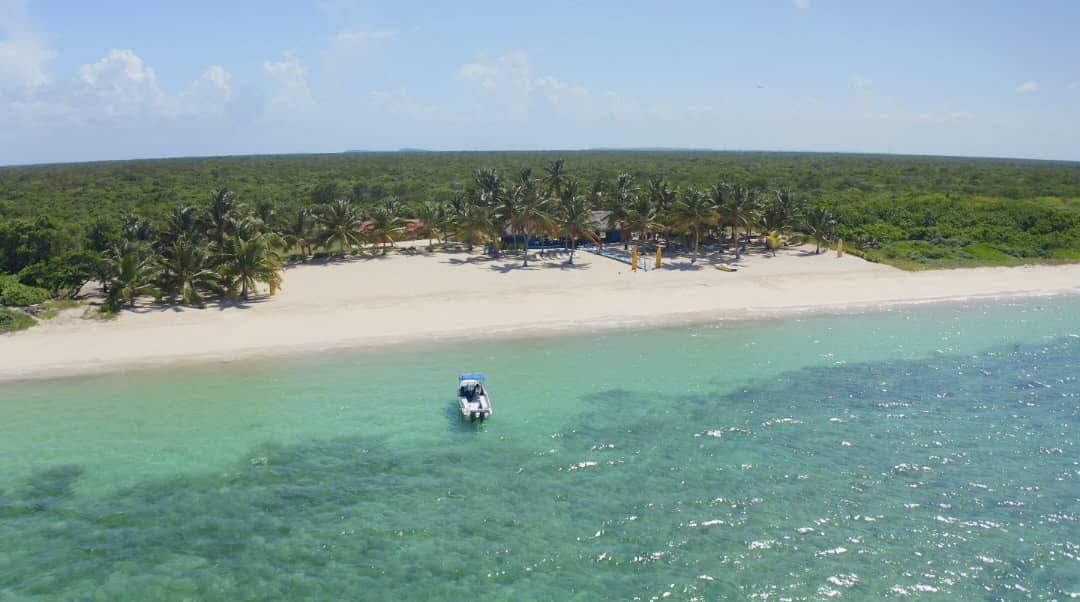 Images that speak for themselves of the natural beauties of Cuba reveal the look around Cuba of the Naturaleza Secreta team, whose recent expedition through the north of Camagüey, and the resulting photographs, dazzle for the riches contained in them.
Radio Cadena Agramonte digital shares some of the snapshots published on the Facebook page of Naturaleza Secreta and that show how many attractions the geography of Camagüey contemplates and that invites its admiration and conservation.
Nuevitas Bay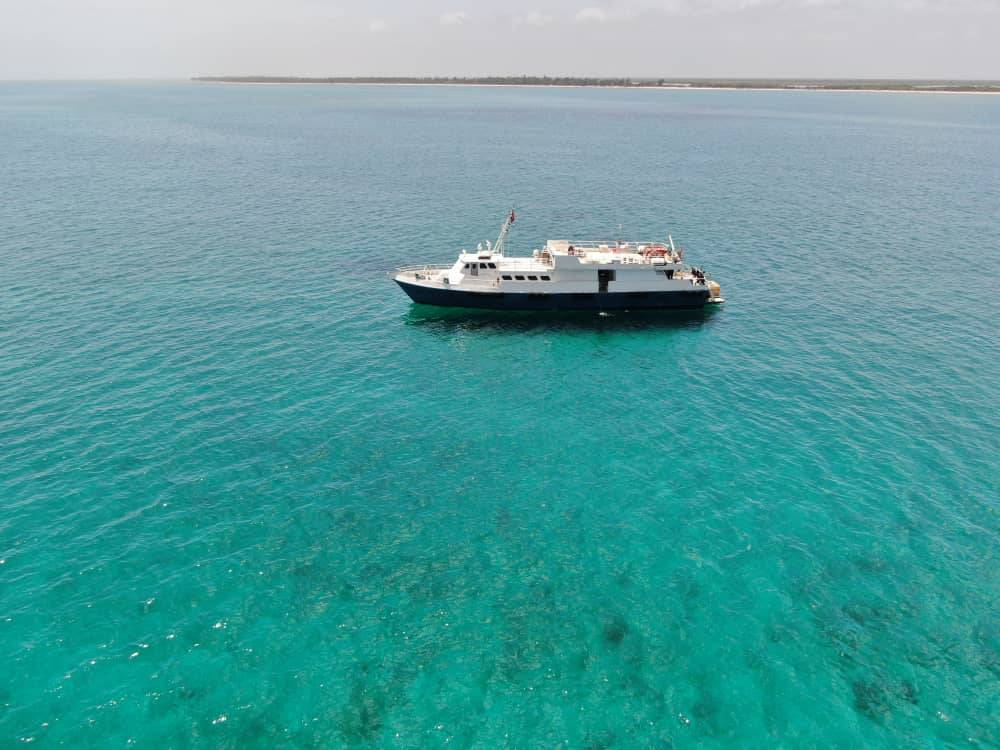 Boardwalk in front of Santa Lucia
It was not necessary to build it, nor to engage in maintenance works. However, it dissipates the energy of the waves and thereby protects the beach, to which it also provides sand. Coral reefs are true seawalls, they protect us and provide many economic goods and services. They are threatened by climate change, various diseases and other causes of human origin. (Secret Nature)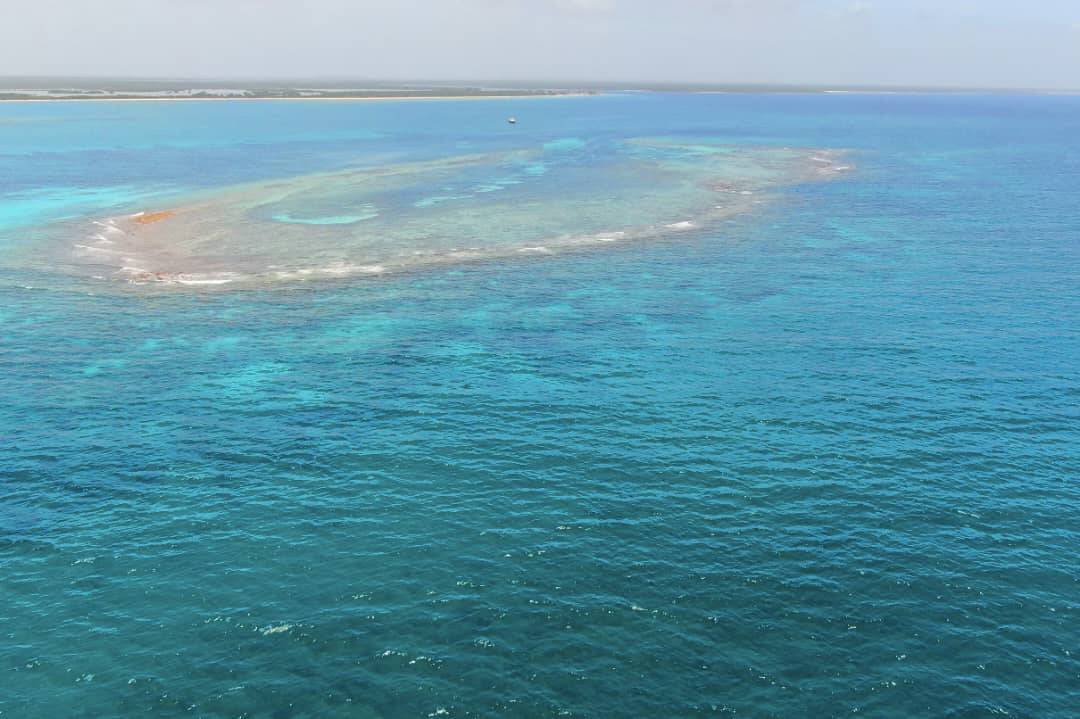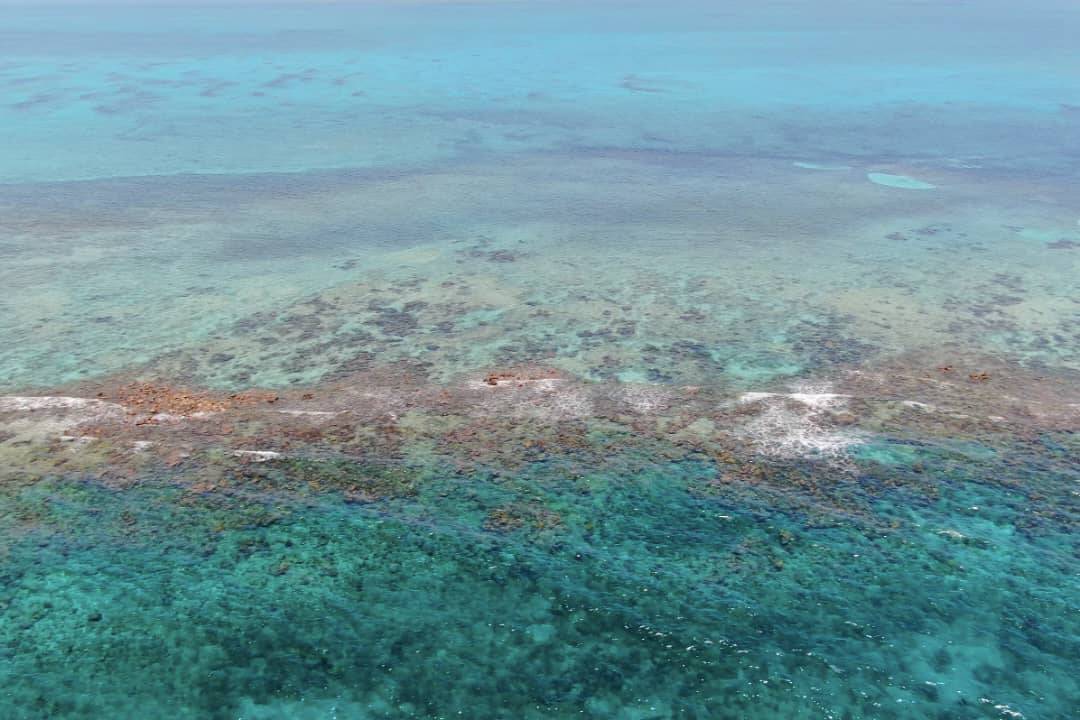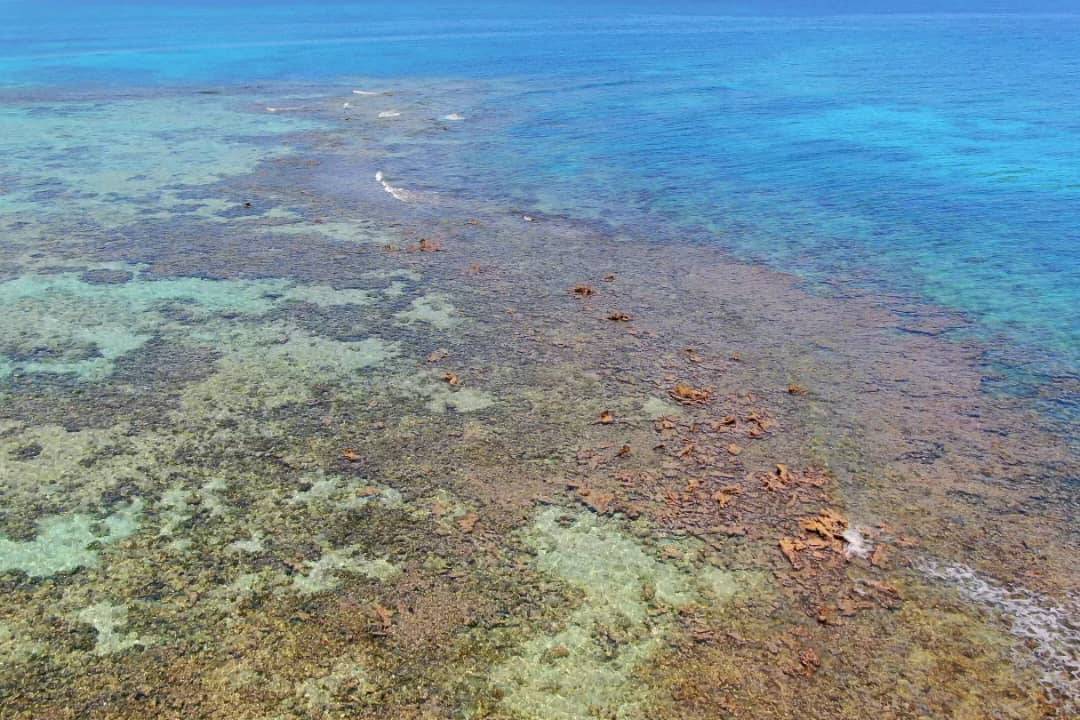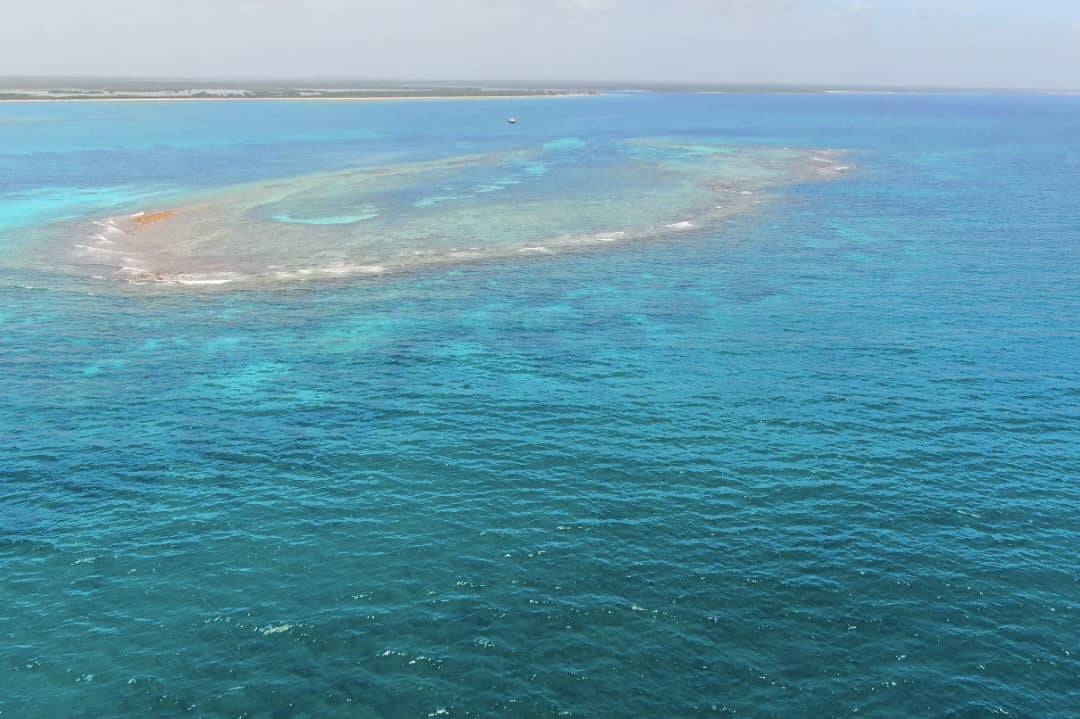 Sharks filmed by automatic cameras
In a quick preliminary review, the scientists of the shark group have just identified some images recorded in Saint Lucia by the cameras that automatically record for one hour at the six daily monitoring stations, three pelagic and three demersal, in this case it was in one of those located at the bottom, in the reefs. Logical joy in everyone on the expedition to see these images. (Secret Nature)
Los Ballenatos (The whale calfs) of Nuevitas Bay
Guarding the interior of Nuevitas Bay, one of the largest in Cuba, we find the Los Ballenatos keys, which, together with the mangroves of Nuevitas Bay, constitute a wildlife refuge of the national system of protected areas. (Secret Nature)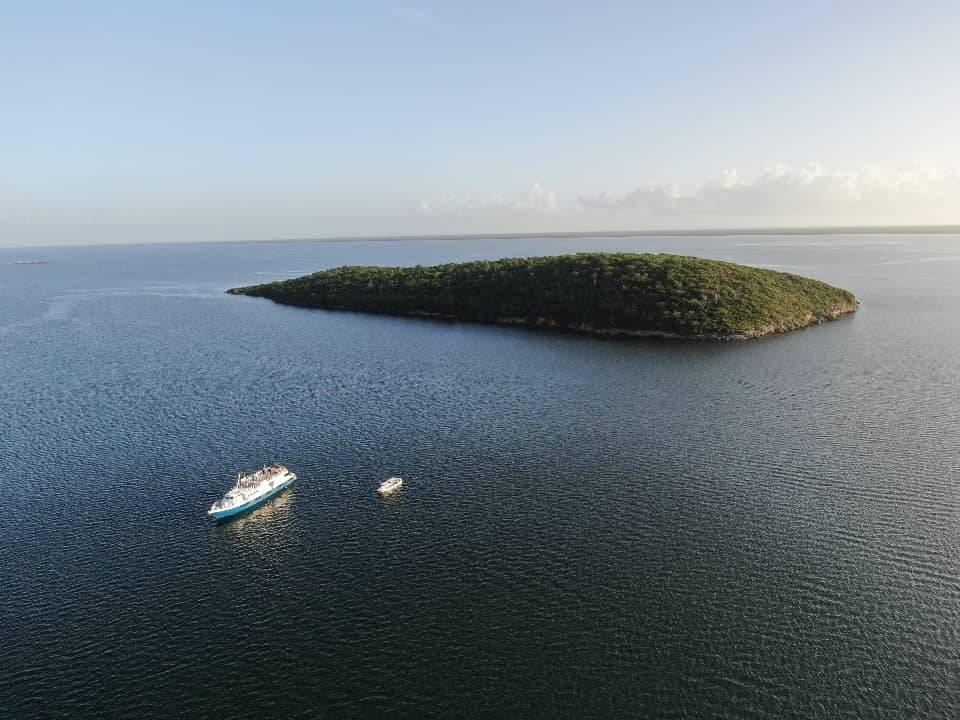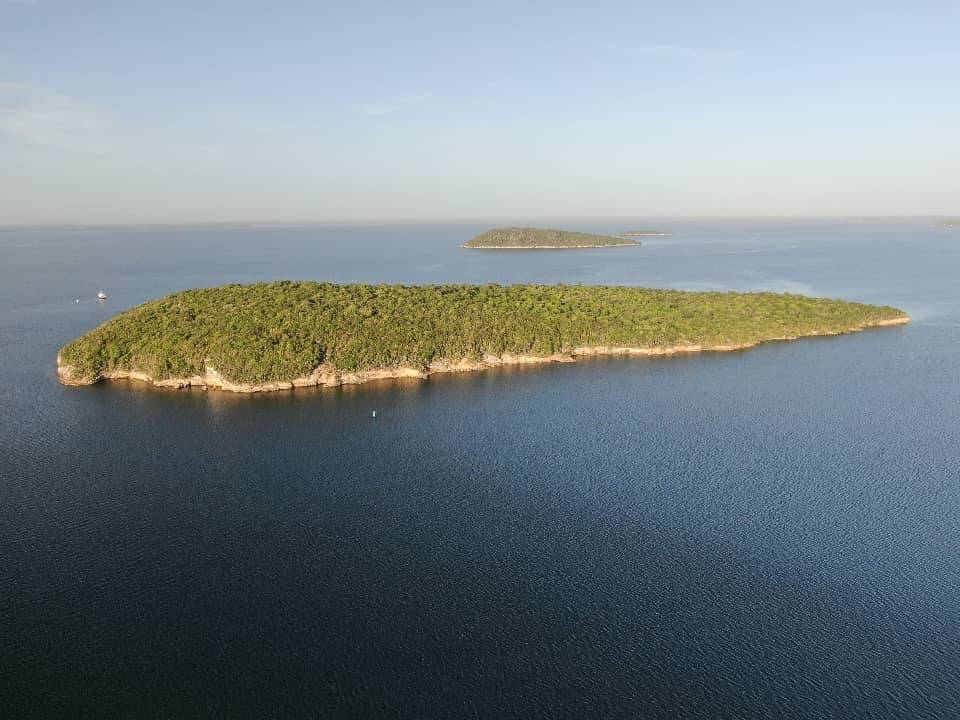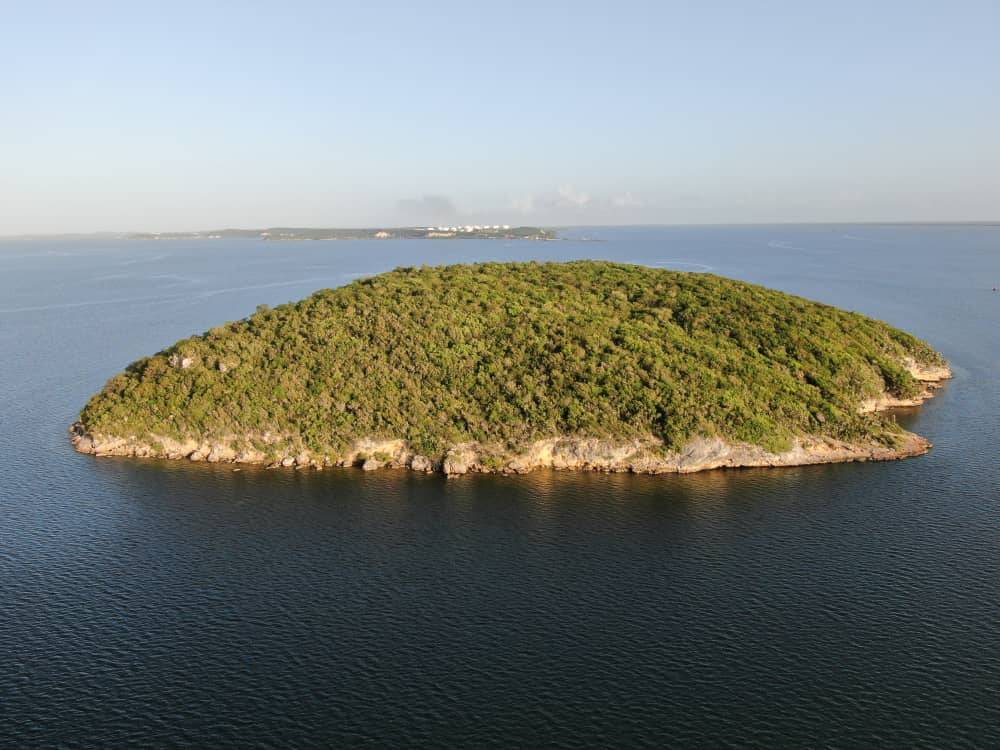 flamingos
This image was taken at sunrise on one of St. Lucia's inland lakes. (Secret Nature)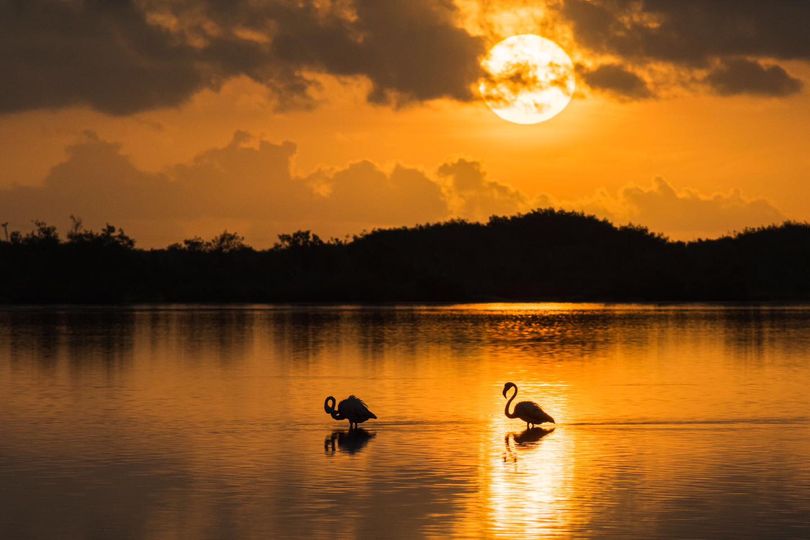 Underwater images of Saint Lucia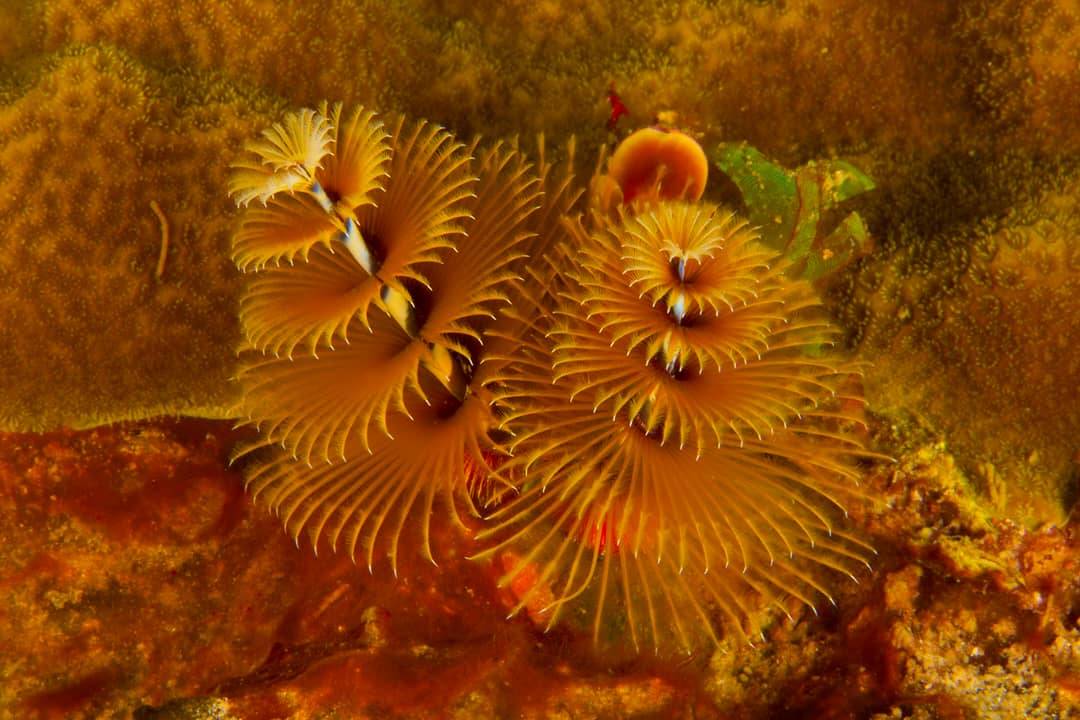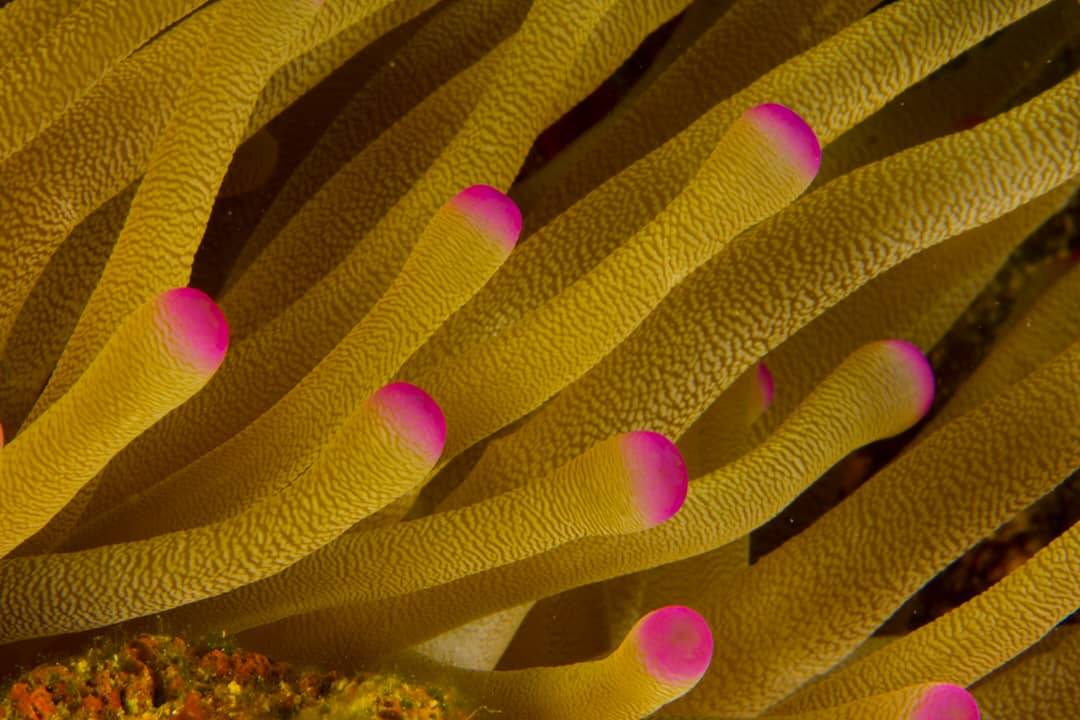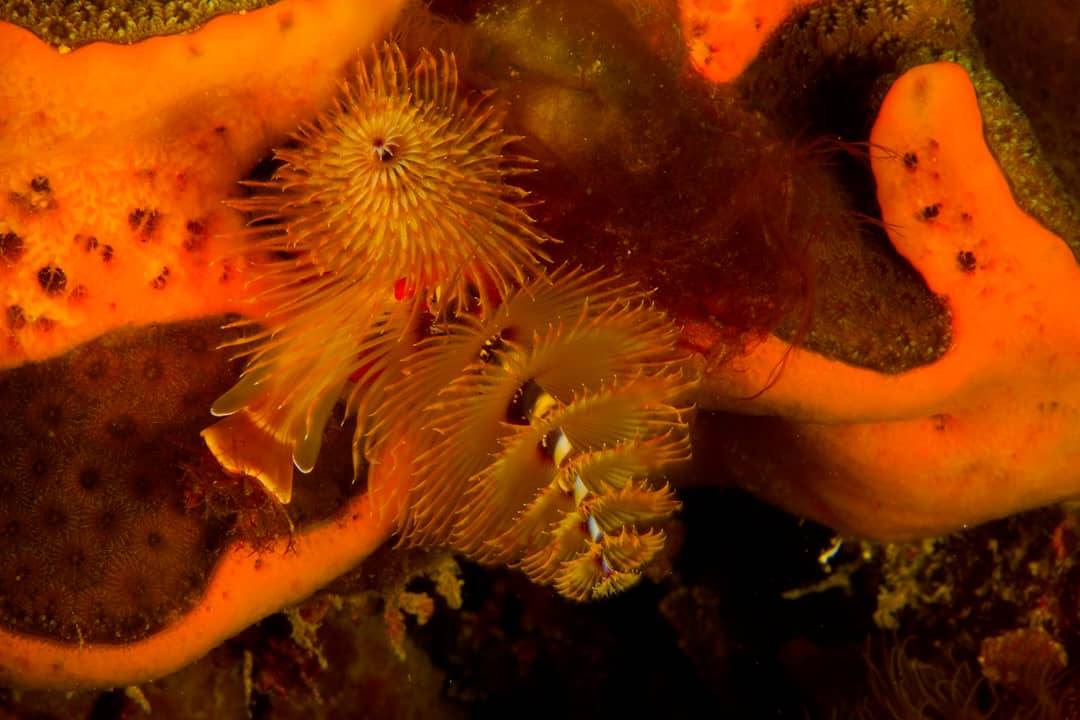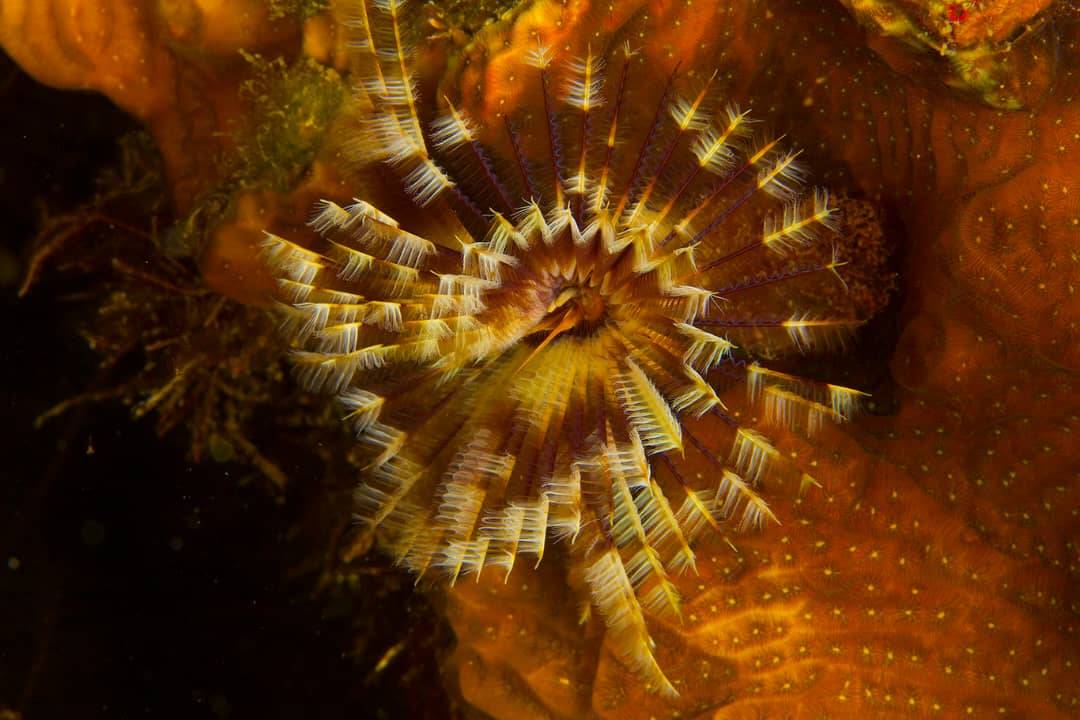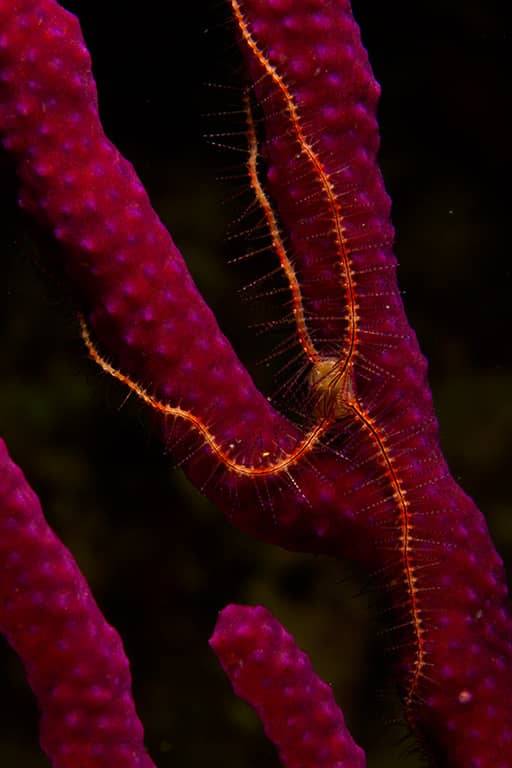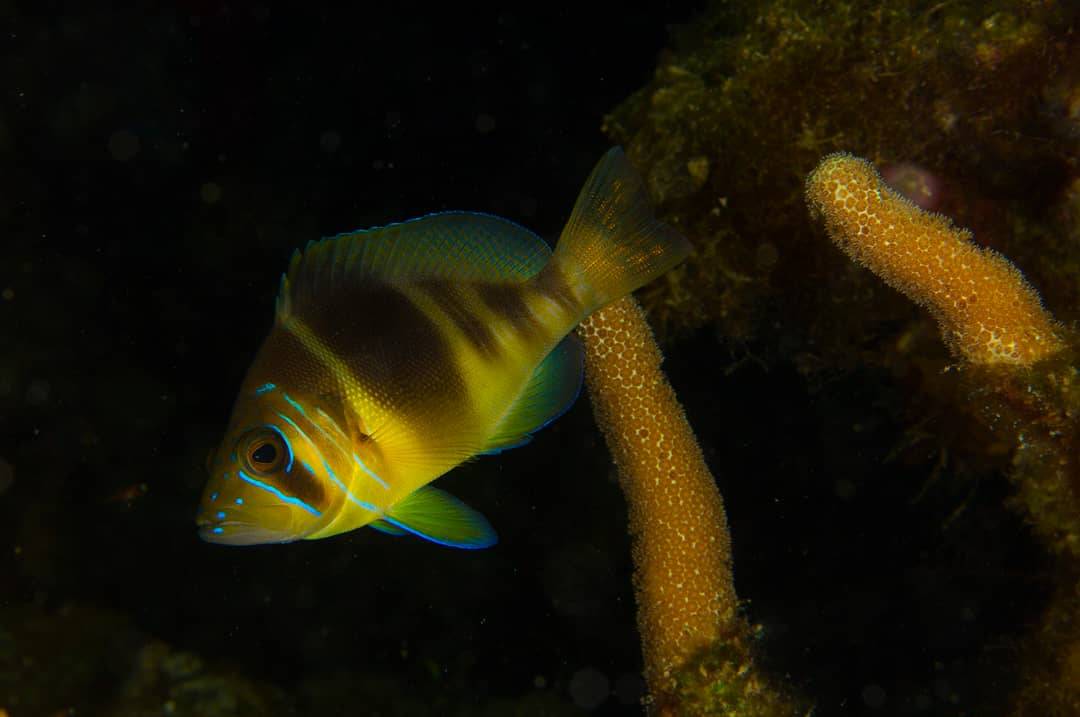 New Mortera, in Santa Lucia
Sunk in just 15 minutes as a result of a collision with an English ship that was transporting cattle from Texas, United States, in 1902, while it was leaving Nuevitas Bay, the Nuevo Mortera is today a great attraction for lovers of contemplative diving, who they have to take into account the moments in which the tidal stoppages occur to avoid the strong currents of the entrance channel of the bay.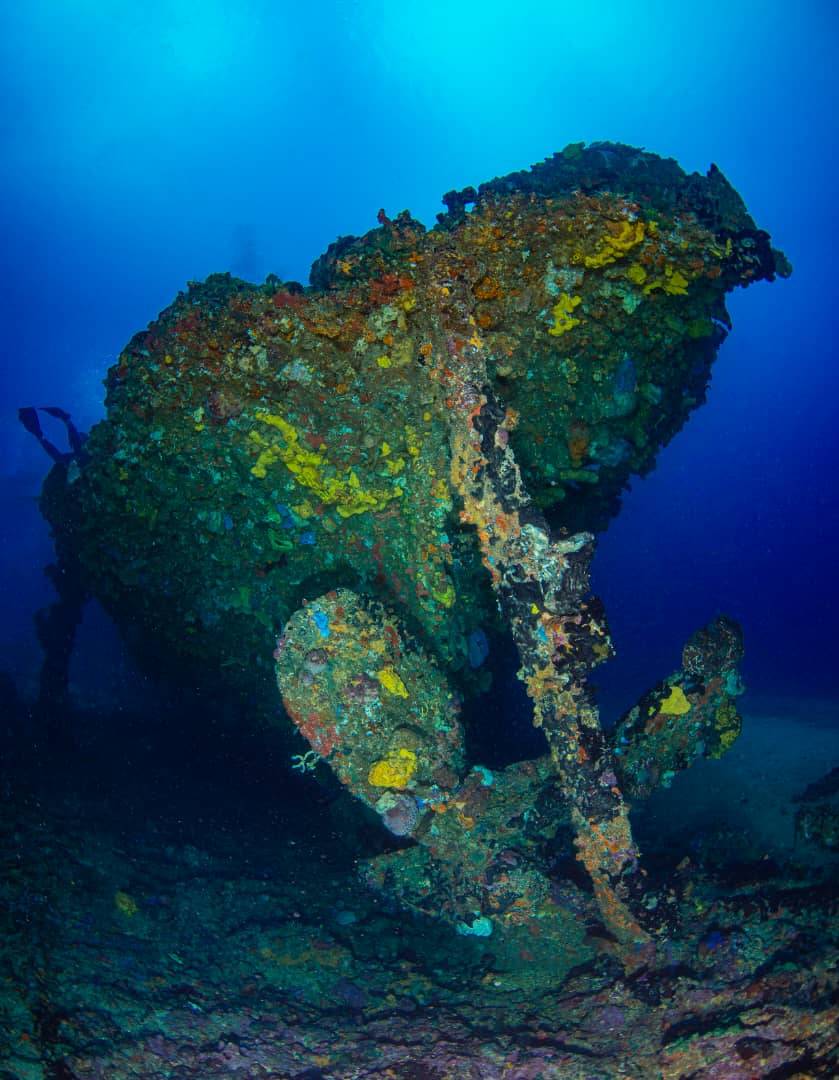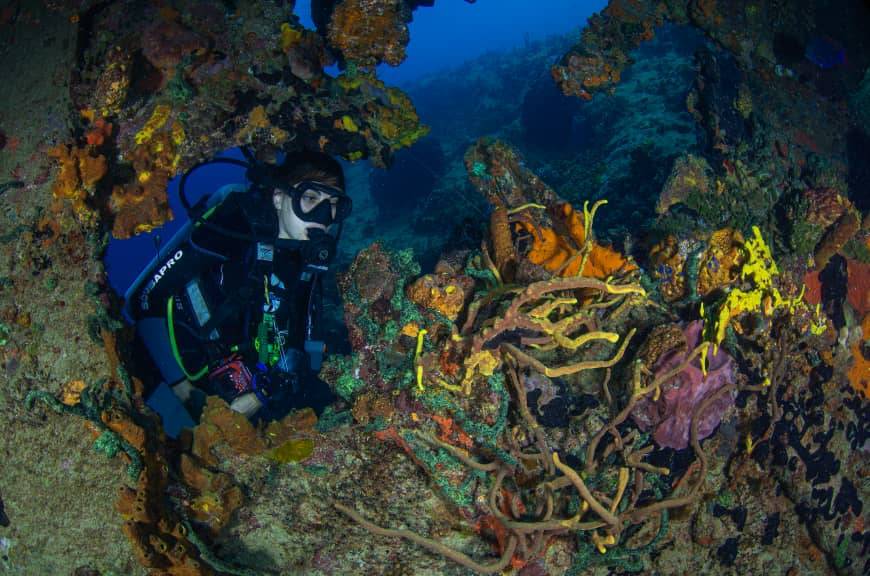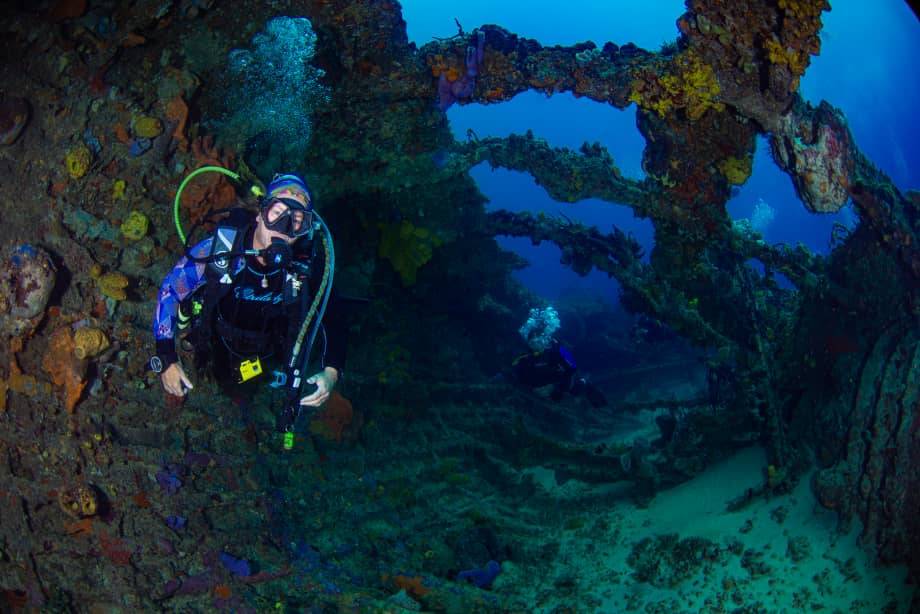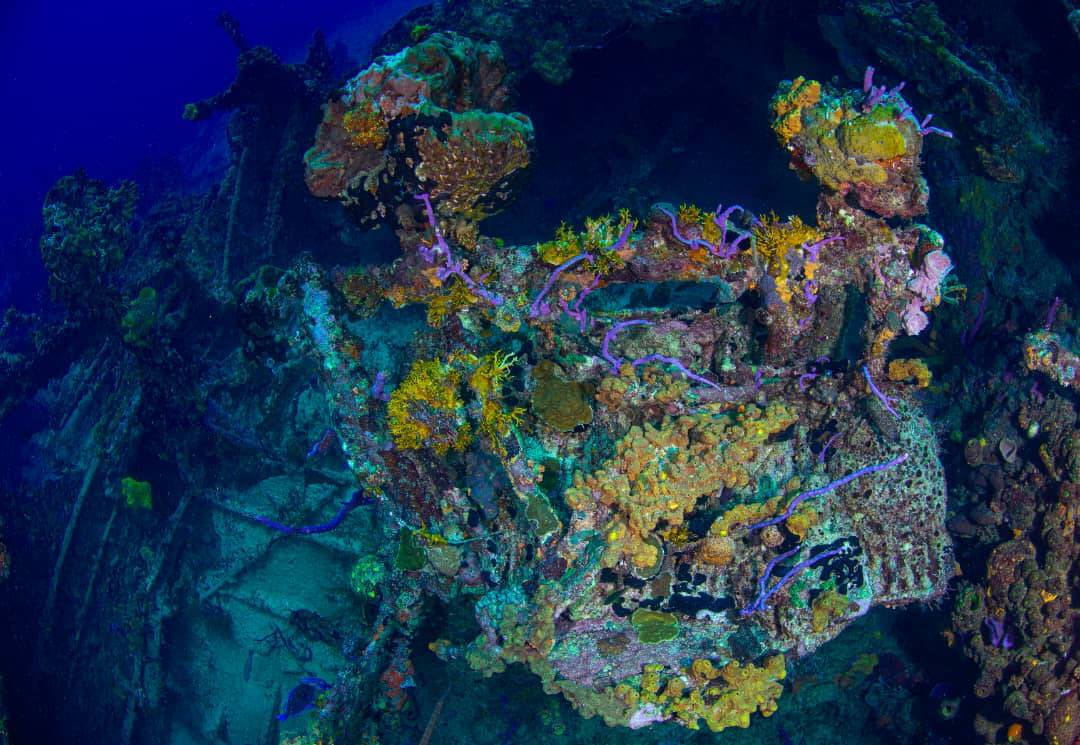 North of Camaguey
Images of the north of Camagüey taken with drones in Cayo Sabinal, the Maternillo lighthouse, the ballenatos, Playa Bonita and Santa Lucía.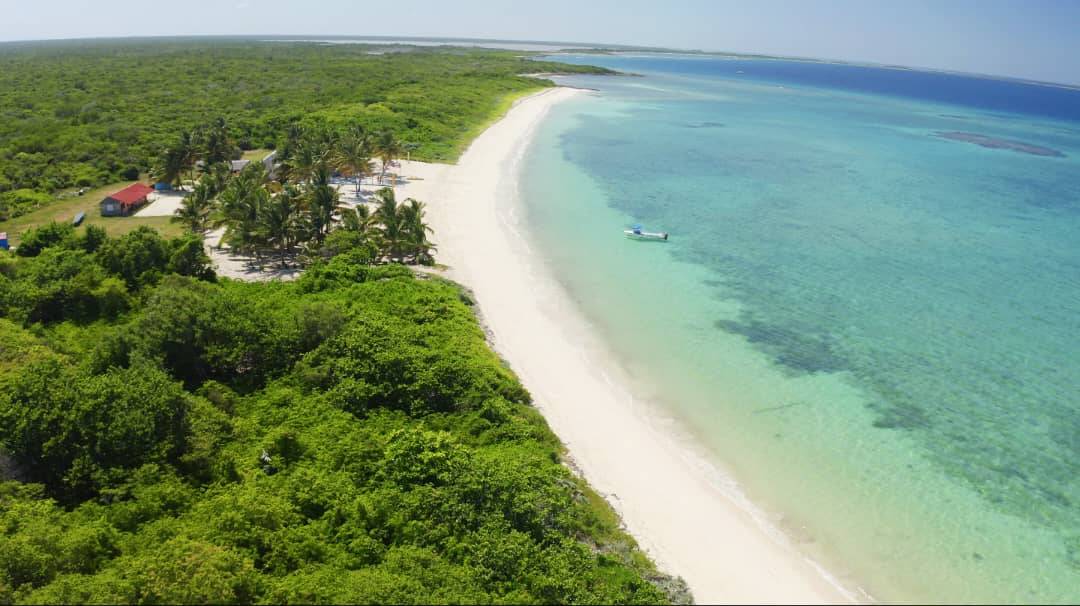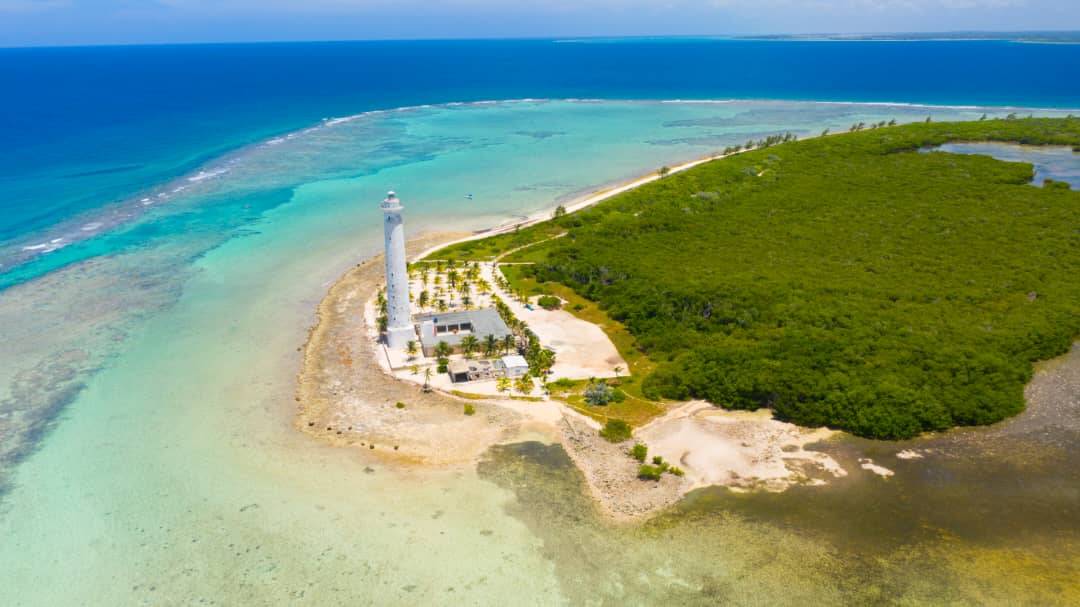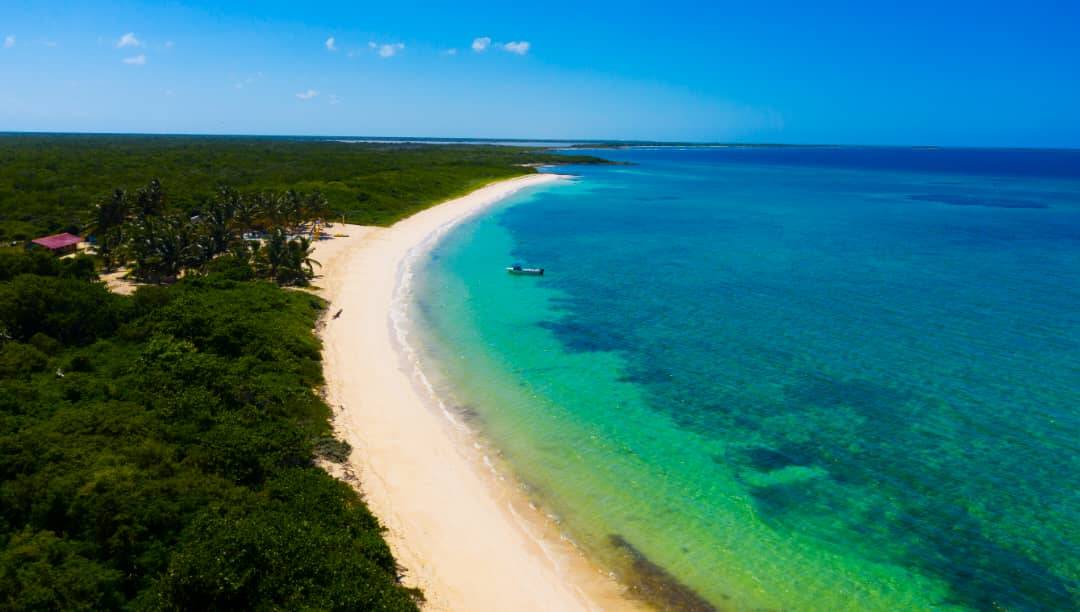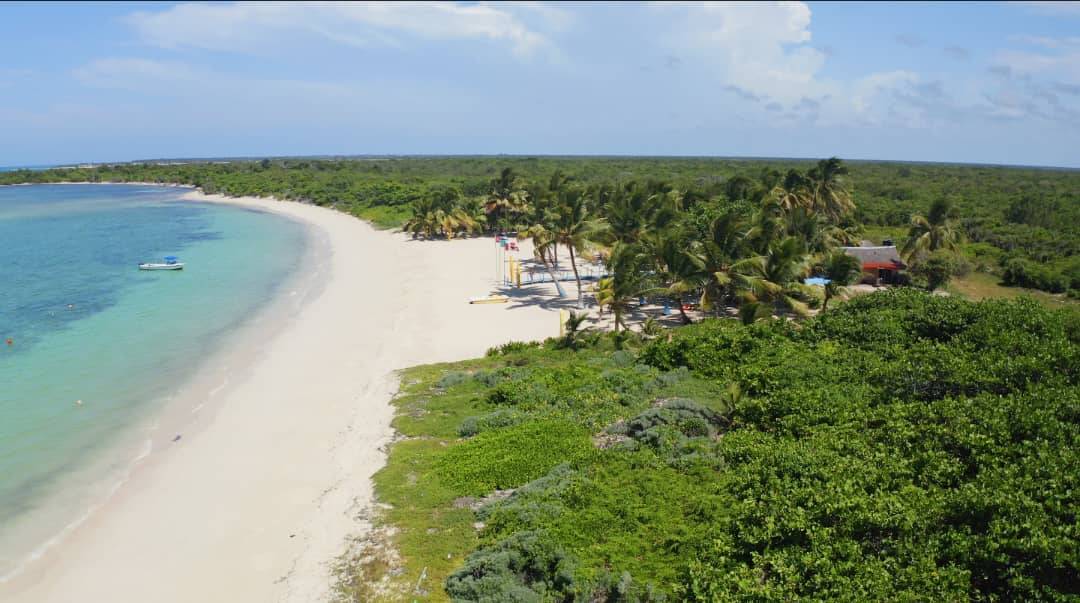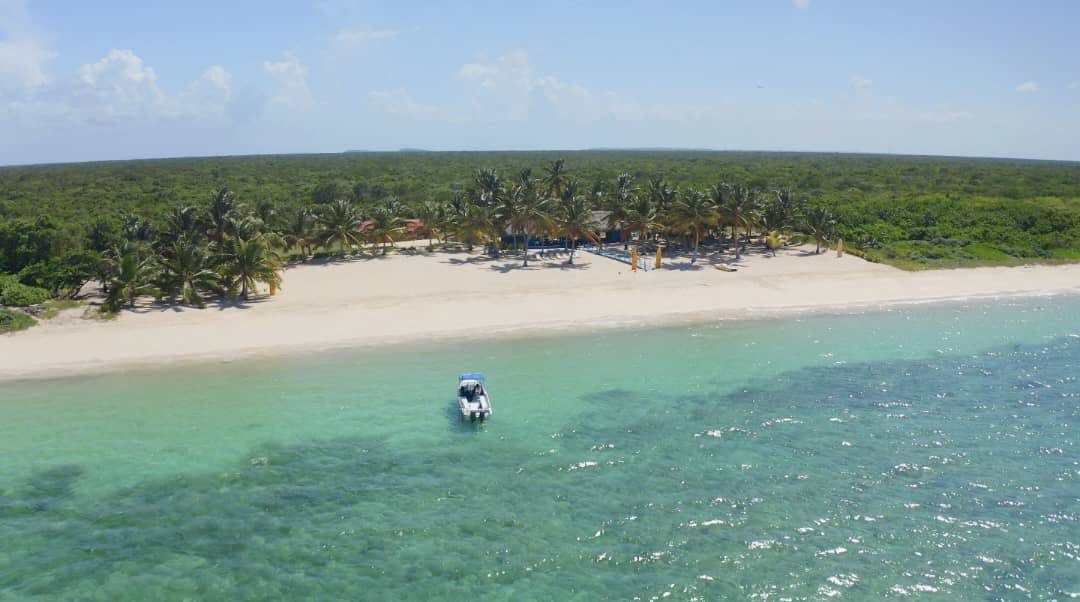 (Digital Writing Radio Cadena Agramonte) (Images and texts taken from the Facebook page of Naturaleza Secreta)
---